Vision vs. Medical Insurance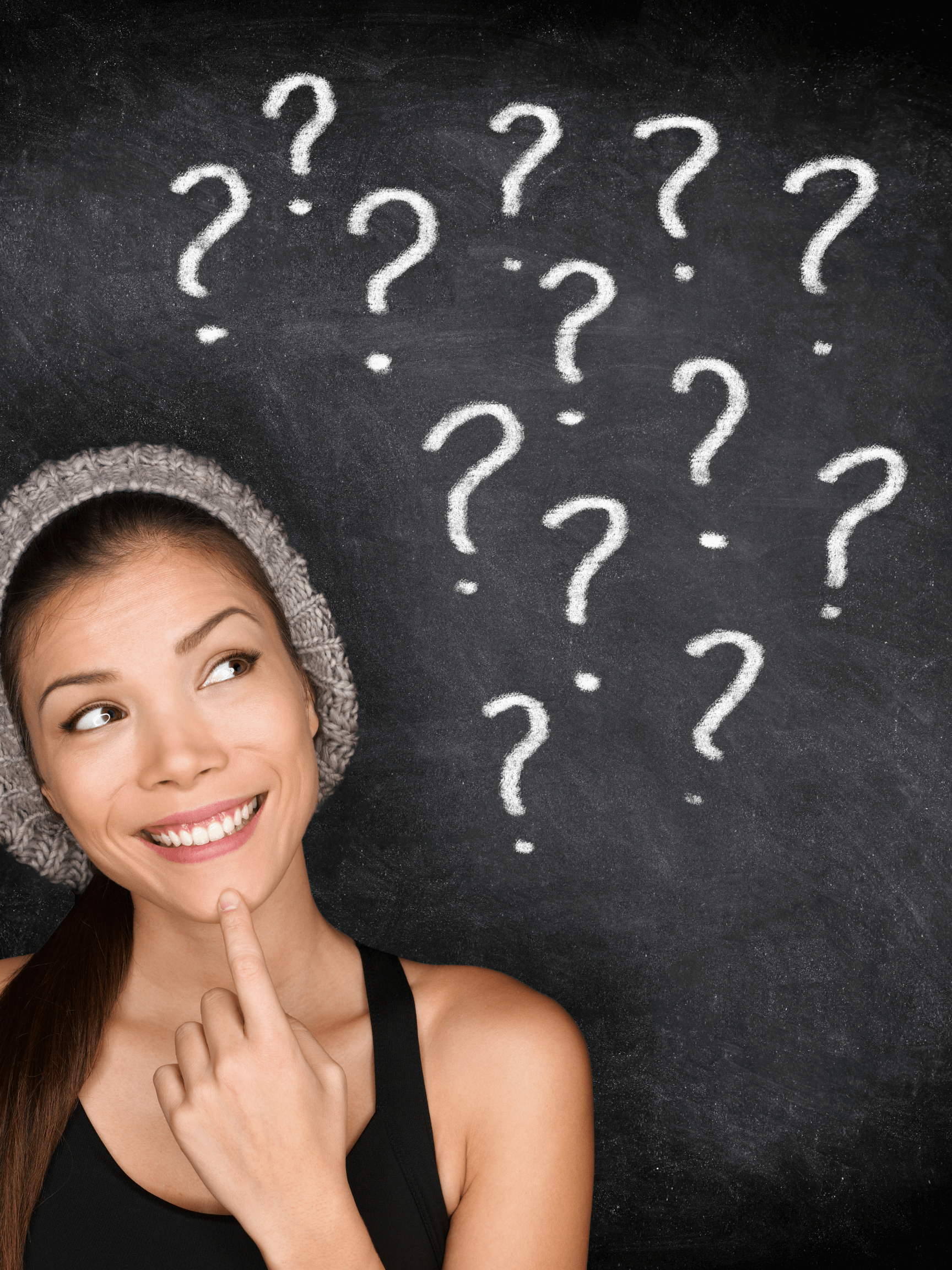 Are you having vision problems and reluctant to set an appointment with your eye doctor due to lack of vision insurance? Your symptoms may be caused by a medical problem. In that case, your medical insurance would cover your visit to the eye doctor. People often misunderstand the difference between vision and medical insurance, but have no fear! We're here to help guide you through the insurance maze and answer some of your most commonly asked questions.
What is Vision Insurance?
Vision insurance covers routine eye exams and the cost of calculating your prescription. Your vision plan may provide discounts or allowances towards eyeglass frames, lenses, or contacts. Vision insurance is usually chosen by an employer and prefers certain providers. Routine eye exams can care for astigmatism, nearsightedness, or farsightedness. As part of this exam, your doctor also checks for many conditions and diseases, including:
Glaucoma
Cataracts
Dry Eyes
Retinal Holes or Tears
Diabetic or Hypertensive Eye Diseases
If your routine eye exam exposes a medical condition or disease related to your eye, medical insurance can be used.
What is Medical Insurance? 
Medical insurance covers a range of eye-related medical problems, including:
Itchy, dry eyes
Eye pain
Discharge
Headaches
Cataracts
Complications from diabetes or high blood pressure
Vision insurance is not needed to be covered for a medical condition.
Important to Note:
The staff at Clarus is extremely knowledgeable about a variety of insurance plans. However, it is our duty to remind you that it is ultimately your responsibility to know the details of your individual plan and make sure you are aware of possible deductibles and co-pays associated with your type of plan. If you aren't sure of what your insurance covers, please call 360-456-3200 and press the extension to reach our billing department.  We will do our very best to help you understand the nuances of your insurance plan so that you're able to get the quality eye care you need while avoiding confusion afterward.
For a more visual representation of the difference between vision and medical insurance, check out this great video!