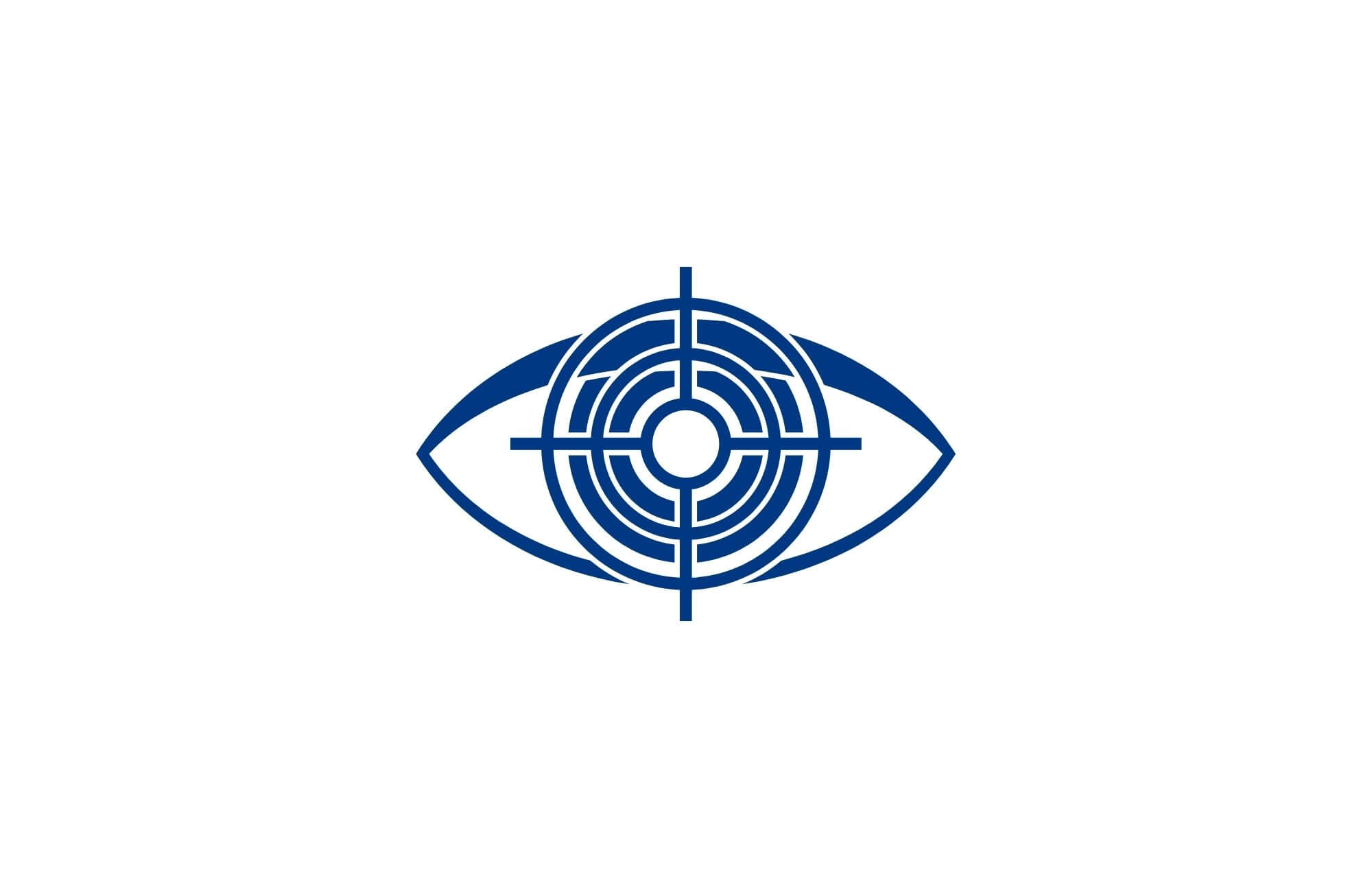 What is a Corneal Infection?
A corneal infection, or keratitis, occurs when the cornea is damaged by a foreign object or from bacteria or fungi (often from a contaminated contact lens). This can cause painful inflammation and can lead to corneal scarring. In the most serious cases, keratitis can cause blindness.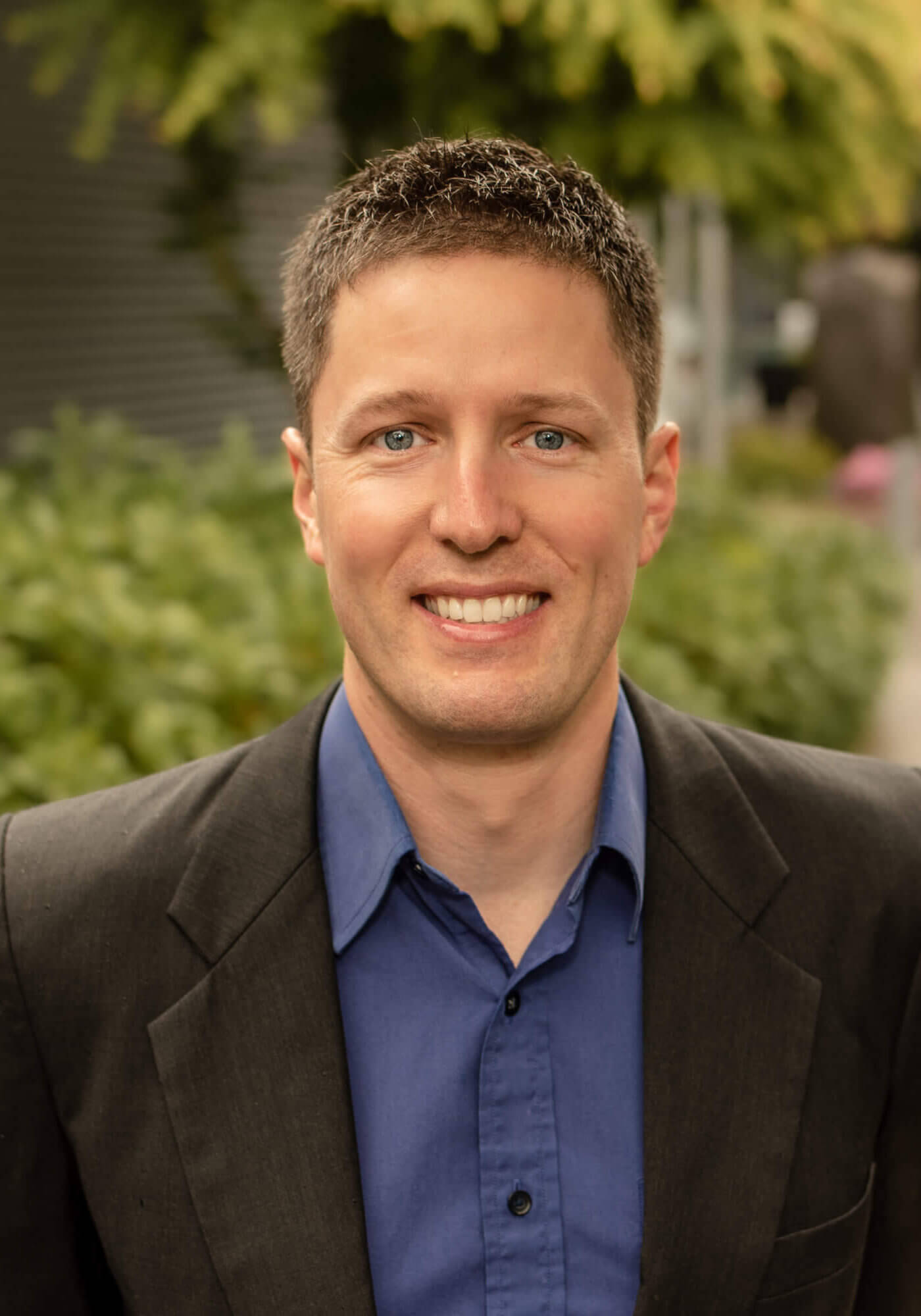 Ophthalmologist / Cornea Specialist
Dr. Anthony Grillo's interest in medicine stemmed from an interest in infectious diseases while living in rural Thailand after high school. Seeing diseases like polio, tuberculosis, and a lack of access to even common antibiotics and vaccinations motivated him to further study how education and poverty influence health care access. 
He graduated magna cum laude with a bachelor's degree in anthropology and a minor in Japanese from California State University Fresno.  As a medical student at the University of California Los Angles, Dr. Grillo became fascinated with microsurgery and the amazing results that eye surgery could provide. During his ophthalmology residency at the Casey Eye Institute in Portland, Oregon, he developed a passion for the intricacies of surgery in the anterior segment of the eye.  There, he also earned the Casey Eye Institute Medical Teaching Award in 2014.  Following residency, he moved to the Midwest for his Cornea, External Disease and Refractive Surgery fellowship at the Mason Eye Institute at the University of Missouri, where he honed his skills in cataract surgery, corneal transplants, and ocular reconstruction. He stayed on as an Assistant Professor and trained residents and fellows, while also becoming the Assistant Residency Director.  In 2018, Mason Eye Institute bestowed upon him the Faculty Teaching Award.  Dr. Grillo returned to the Pacific Northwest in 2019 and joined a private practice in Eugene, Oregon prior to moving to the Olympia/Lacey area in the summer of 2022.
Pursuant to his drive to deliver care in areas where there is a prevalent need, Dr. Anthony Grillo is joining the Clarus Eye Centre team in July 2022 to fill the ever-growing need for cornea subspecialty care in the South Puget Sound region.  Dr. Grillo specializes in cataract, refractive surgery, and cornea, utilizing trailblazing technology such as laser-assisted cataract surgery, microincision, no-stitch cataract surgery, intraoperative wavefront aberrometry, astigmatism-correcting (toric) lens implants, multifocal lens implants, intraocular lens (IOL) exchange, and the Light Adjustable Lens.  He also uses state-of-the-art technology for laser-assisted in situ keratomileusis (LASIK), photorefractive keratectomy (PRK), laser corneal scar removal, implantation of iris prostheses, iris reconstruction, comprehensive keratoconus management including corneal cross-linking, Fuchs' dystrophy management, external ocular tumor evaluation and treatment, limbal stem cell transplants and a variety of corneal transplant techniques including Descemet's membrane endothelial keratoplasty (DMEK), Descemet's stripping automated endothelial keratoplasty (DSAEK), deep anterior lamellar keratoplasty (DALK) and penetrating keratoplasty (PKP).
Also a former Division I collegiate swimmer, Dr. Grillo's favorite pastimes include aquatic activities such as scuba diving and deep-sea fishing.  In his free time, he also enjoys spending quality time with his family, traveling, hunting, and cooking.
Corneal Transplant Surgery
Corneal Transplant Surgery
The cornea is the clear, dome-shaped surface of your eye that focuses light. When corneal disease or injury cause clouding or distortion of vision, a corneal transplant may be the best solution.
The first step in a corneal transplant is to find a donor cornea. Currently, there is no wait for a donor cornea in the state of Washington through the Northwest Lions Eye Bank. The donated cornea is thoroughly tested for infectious disease and for its suitability for transplantation.
Descemet's Stripping Automated Endothelial Keratoplasty (DSAEK)
Ready to learn more about our corneal services? Contact us today!