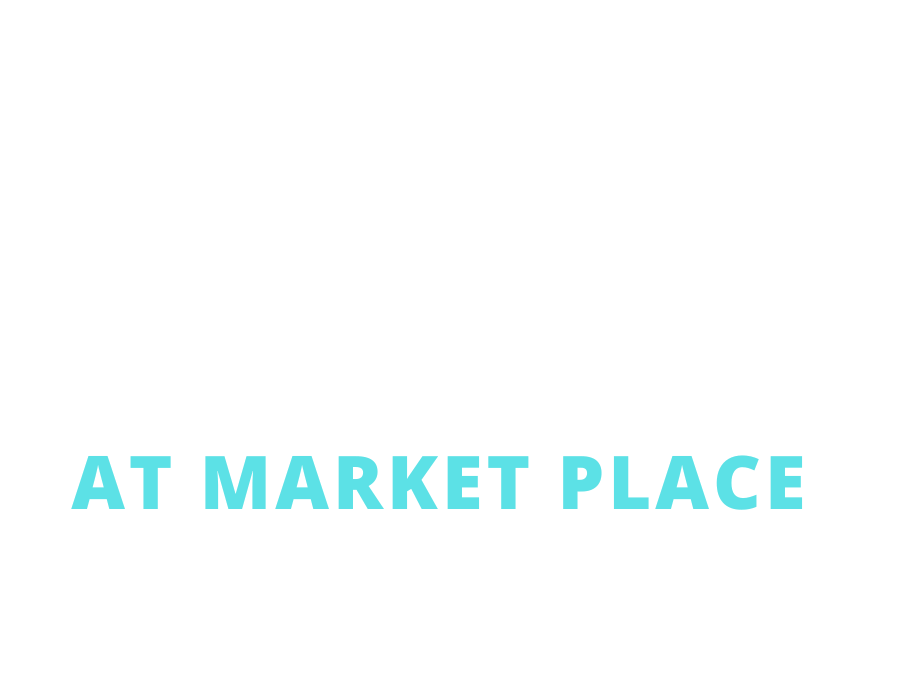 Routine vision, redefined
At Clarus, we are continually evolving to help meet the ever-increasing demand for eye care in our community. We know routine vision care can seem daunting, and long wait times for appointments don't help. To answer your call for faster, more efficient routine vision exams, we are excited to announce the opening of Clarus Eye Centre at Market Place. Our new location is conveniently located in the heart of Olympia and will allow us to focus exclusively on patients seeking new glasses or contact lenses. Clarus Eye Centre at Market Place prioritizes routine vision care, so you can get in, out, and on your way.
Optometry Hours:
Monday-Thursday
7 AM to 6 PM
CLOSED on Fridays
Optical Shop Hours: 
Monday-Thursday
7 AM to 6 PM
Friday
8 AM to 5 PM
Location:
724 Columbia Street NW,
Suite 100
Olympia, WA 98501
OPTOMAP IMAGING AT MARKET PLACE
Clarus Eye Centre at Market Place will not be offering dilation as an option for routine vision exams.
Instead, all patients (except children) visiting us at our Market Place location for a routine vision exam will have an Optomap image taken. Optomap imaging is technology that allows a wide-field image of the back of the eye without the need for dilation, saving you time and the hassle of prolonged disruption to your vision (exceptions will be patients who have been dilated or had a wide-field photo taken within the past year).
Despite its benefits, Optomap imaging is considered advanced testing and as such, is not covered by insurance.
If you are having a routine vision exam at our Marketing Place location, please be prepared to pay a fee of $29 for Optomap imaging.
Eye Care Services at Market Place
Glasses & Contact Lens Services
Eyelid & Oculoplastic Services  
Meet our Market Place Optometrist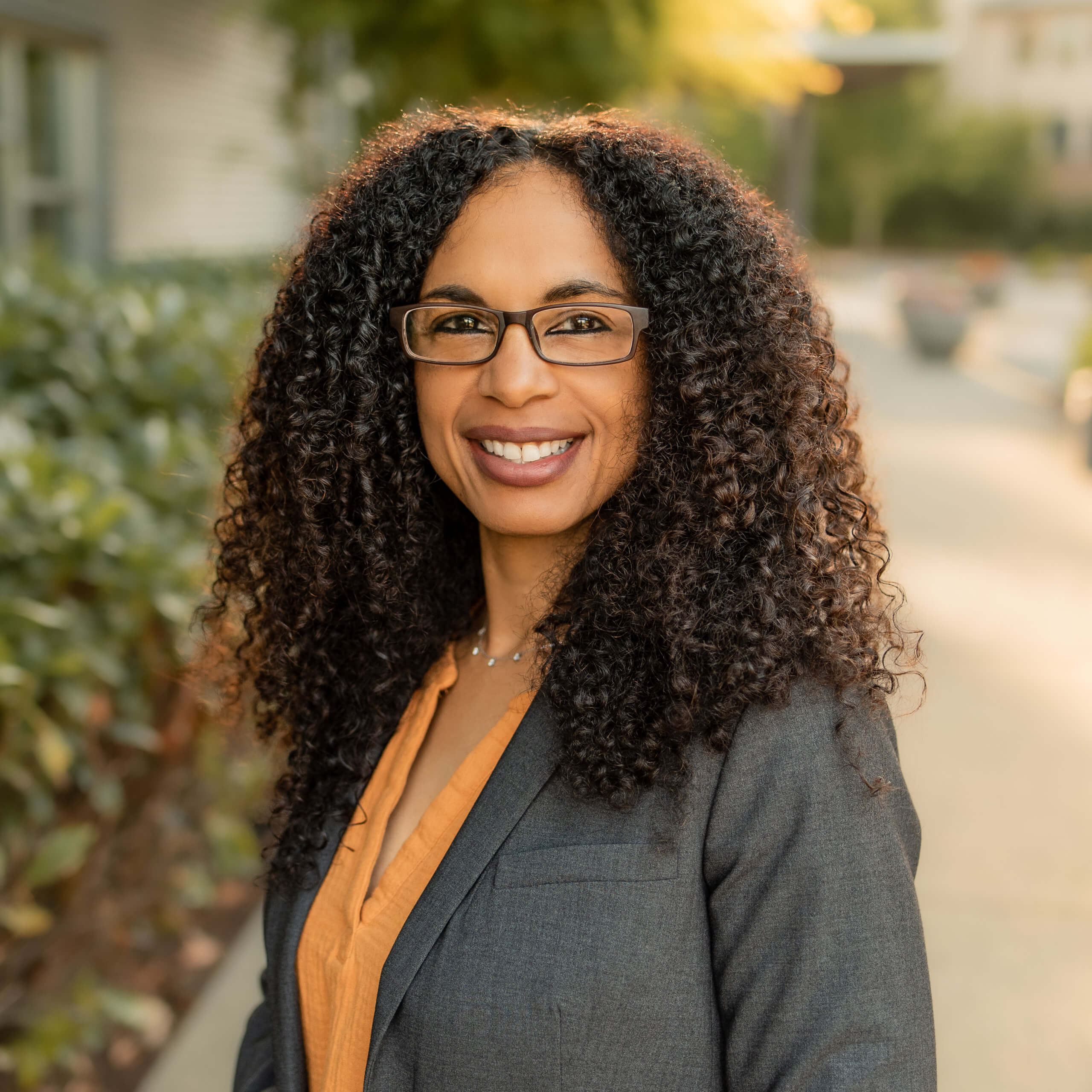 Tammy Burrell, O.D.
Dr. Tammy Burrell graduated from California State University, Dominguez Hills with a bachelor of science in biology.  She earned her doctorate of optometry, cum laude, from Marshall B. Ketchum University's Southern California College of Optometry, and was awarded recognition by the Beta Sigma Kappa Honor Society.   Dr. Burrell began her career as a private practitioner in Torrance, California, establishing a private start-up practice with a patient base in two locations. From there, her passion for optometric care led her to practice in different areas across the Western United States, serving mainly seniors over the past 17 years. She provided and managed optometric services within an interdisciplinary health care setting at All Care Medical Group.  Dr. Burrell continued delivering full-scope routine and medical eye care while working collaboratively with patients' specialists and primary care physicians in Colorado, Arizona, and on Whidbey Island, prior to moving to the South Puget Sound area.
Dr. Burrell finds the enhancement of vision and management of eye care services at all stages of life engaging.  She focuses her practice primarily on the care of degenerative eye diseases, specifically glaucoma and dry eye.  She also enjoys providing specialty contact lens services and co-managing surgical patients with our ophthalmologists.
Dr. Burrell enjoys being with family, watching old movies, and baking in her spare time.  Other pastimes include hiking, biking, and traveling abroad.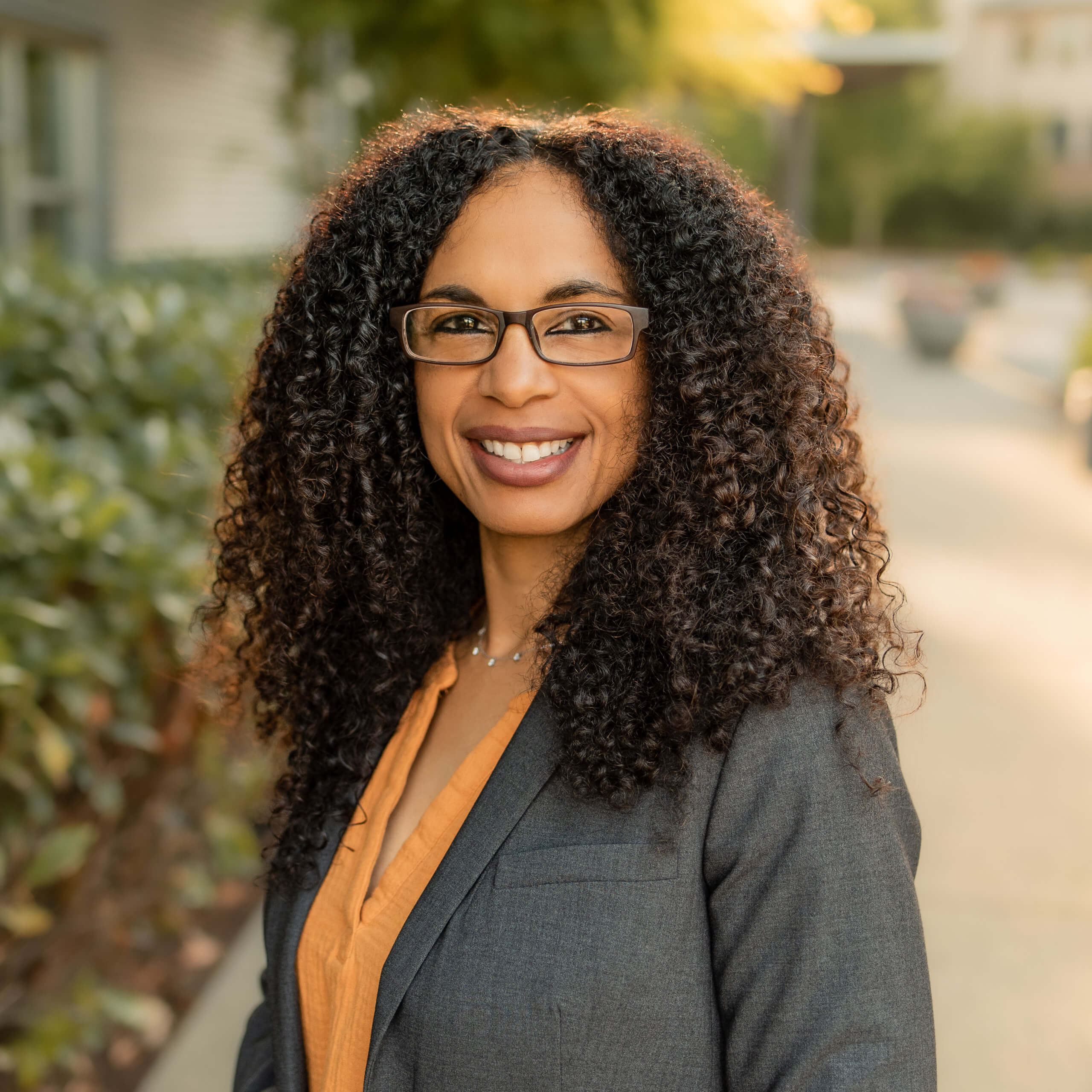 Optometry & Optical Hours:
Monday-Thursday
7 AM to 6 PM
Optical Hours Only:
Friday
8 AM to 5 PM
Location:
724 Columbia Street NW,
Suite 100
Olympia, WA 98501