Where Service Meets Value 
At Clarus Optical, we offer premier optometric services. We believe everyone deserves the utmost in professional, friendly service, no matter their budget for eyewear. Our highly-trained opticians will ensure that your lenses and frames work together to compliment your look and lifestyle while providing you with the best vision possible.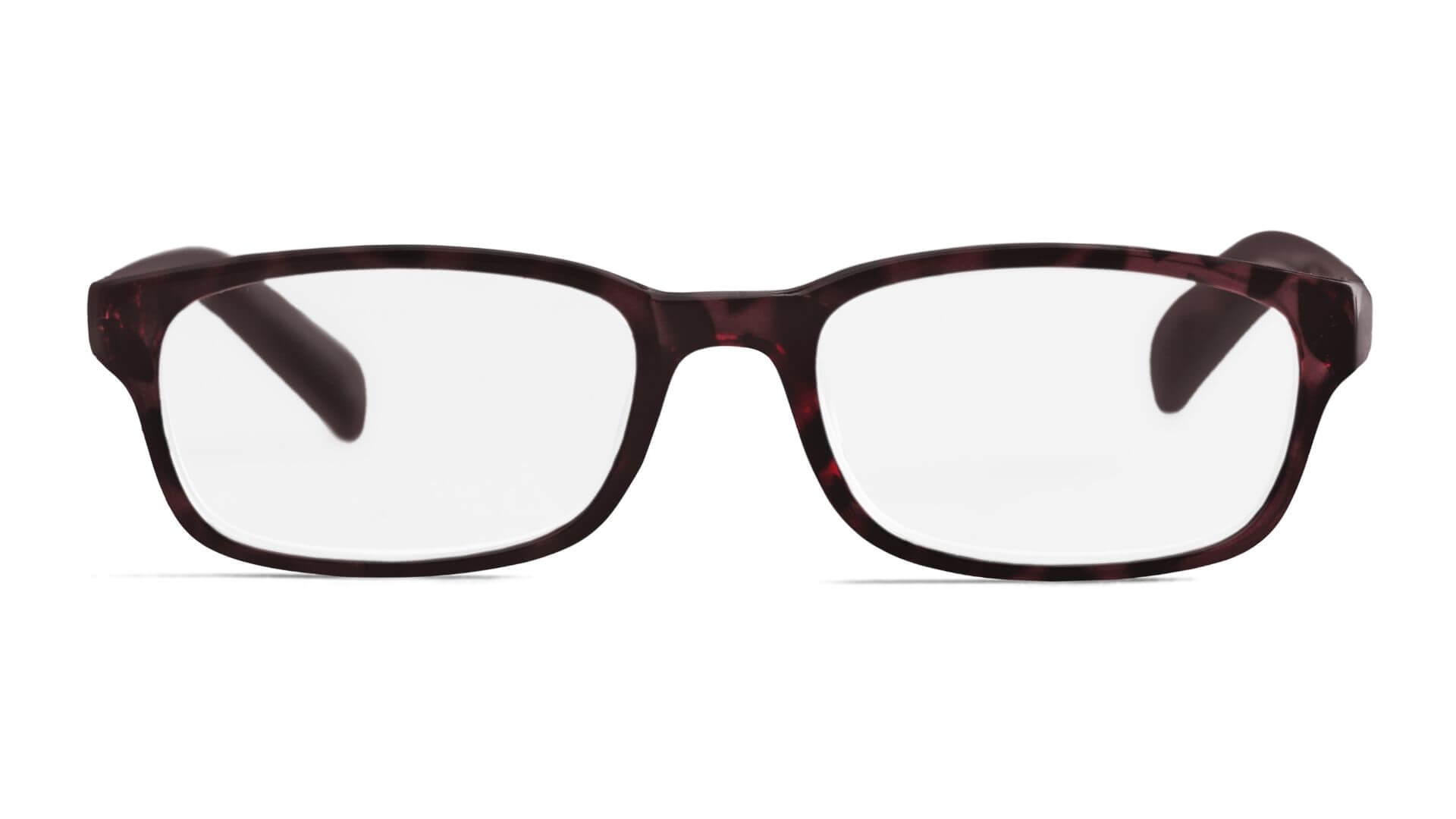 Greatest Selection of Eyewear 
Clarus Optical offers one of the largest selections of eye optical glasses in the South Sound region. Whether you prefer traditional or designer brands, Clarus Optical is guaranteed to fit you with frames and lenses to suit your individual taste and budget. We also carry sports eyewear, sunglasses, children's frames, and retail eye care products at competitive pricing.
Come see why Clarus Optical's premier optometric services are the top choice for many families in the Olympia area. Good optical services
How do I find the best optical services near me?
When looking for optical services near you, try to find an optical provider that offers top-notch service and an expansive selection at competitive pricing. Ask if they offer quality lenses with specialty coatings, UV protection, scratch resistance, and more.  You should also be sure that the optical services you find offer a broad selection of frames, including kids' frames, sunglasses, sports eyewear, and designer styles. If you're in the Olympia, Washington area, visit Clarus Optical, where you'll find top-notch service and unbeatable value.