Our ophthalmologists and optometrists are dedicated to providing compassionate eye care to you and your loved ones.
At Clarus, you get to know your doctors and spend quality time with your surgeon should you require that level of intervention to improve your eye health. One-on-one care is just one of the many things that set the doctors at Clarus apart.
Our doctors come from a wide variety of backgrounds but all have trained at some of the most respected eye institutes in the country. They are passionate about ongoing research and implementation of the latest technologies and treatments available today, which has and continues to put Clarus at the forefront of eye care in the south sound region and beyond.
CATARACT & ANTERIOR SEGMENT SURGEONS
Comprehensive ophthalmology
The anterior segment refers to the front-most region of the eye and includes the cornea, iris, and lens. Typically, the phrase "anterior segment surgery" refers to surgery performed on the iris and lens (including cataract surgery). Meet our anterior segment surgeons!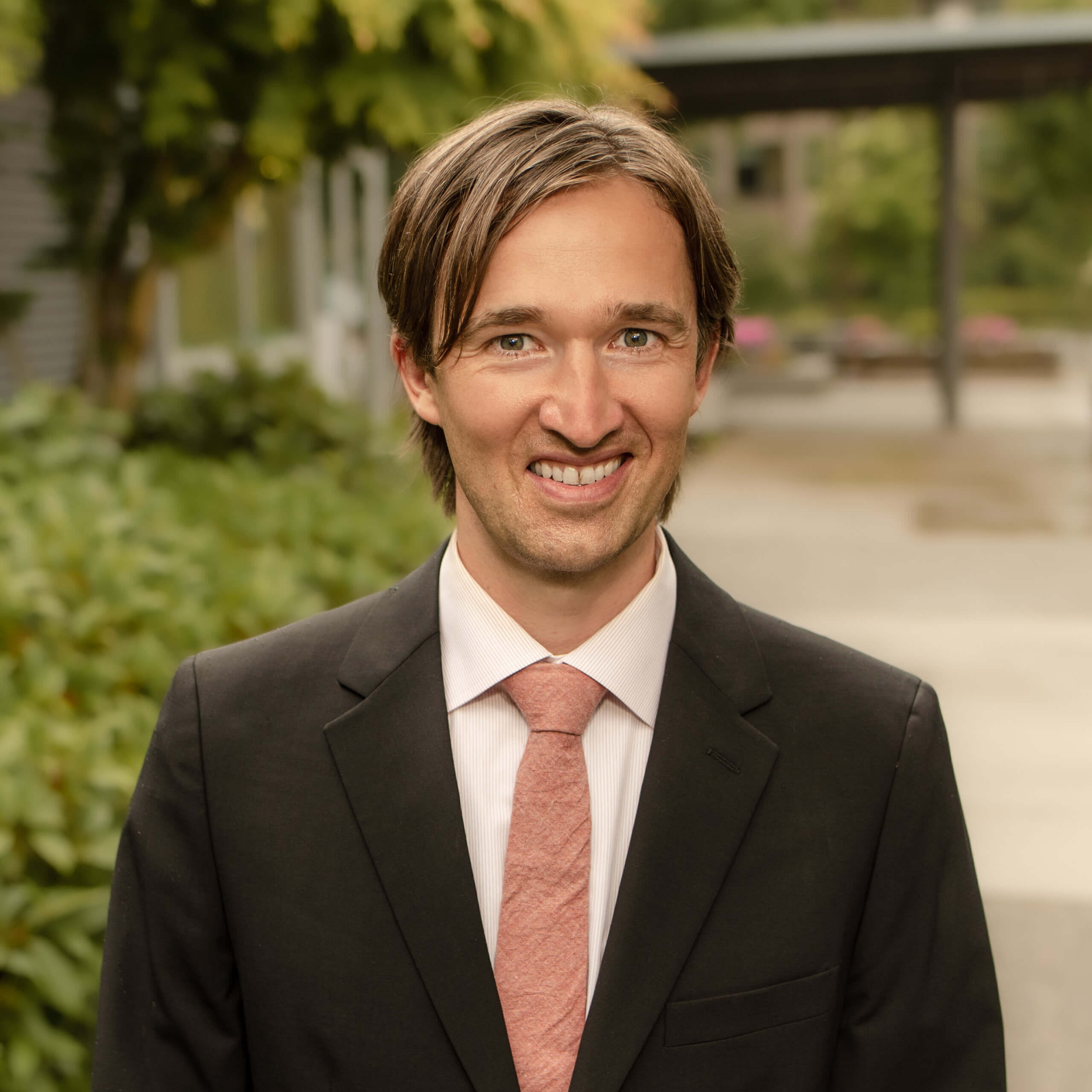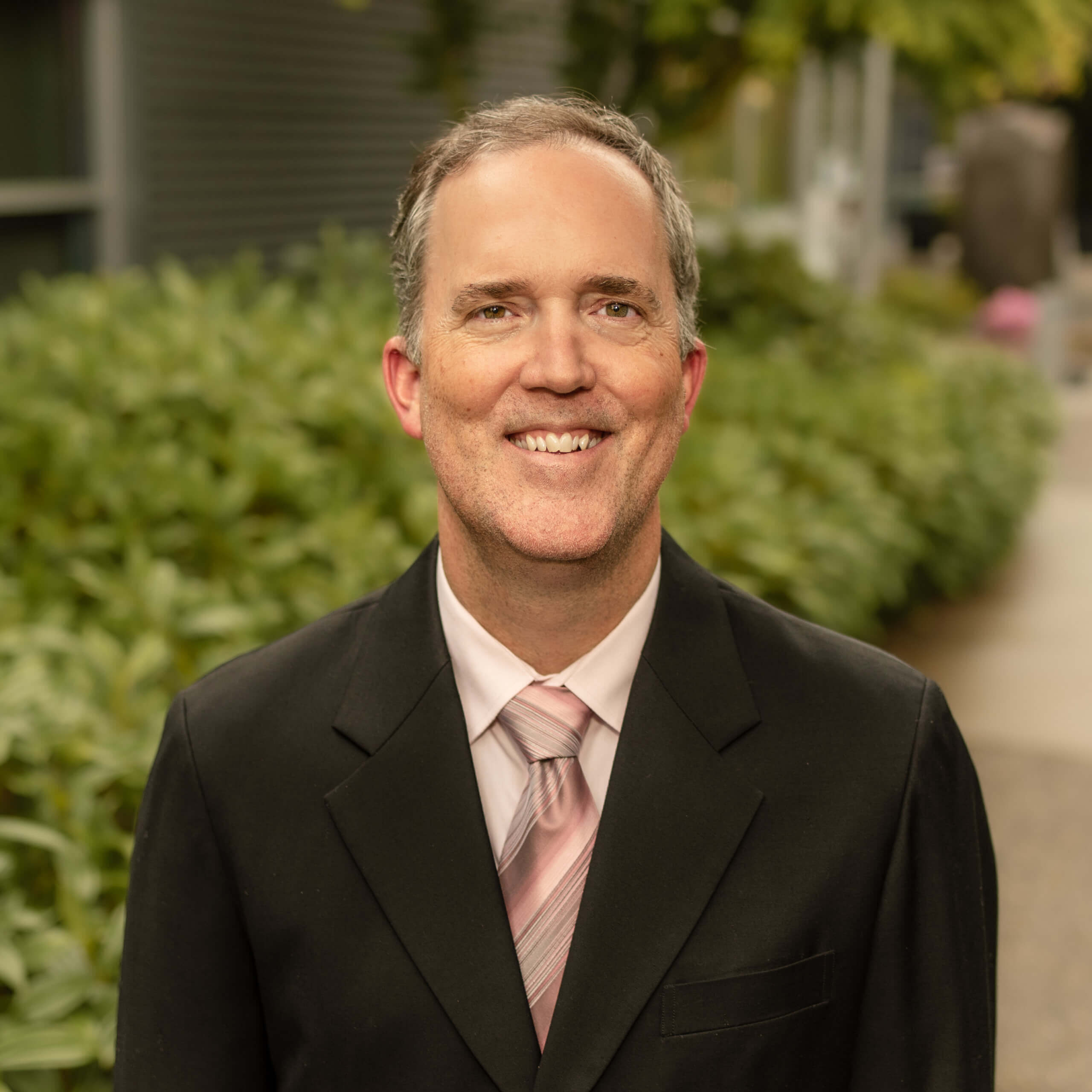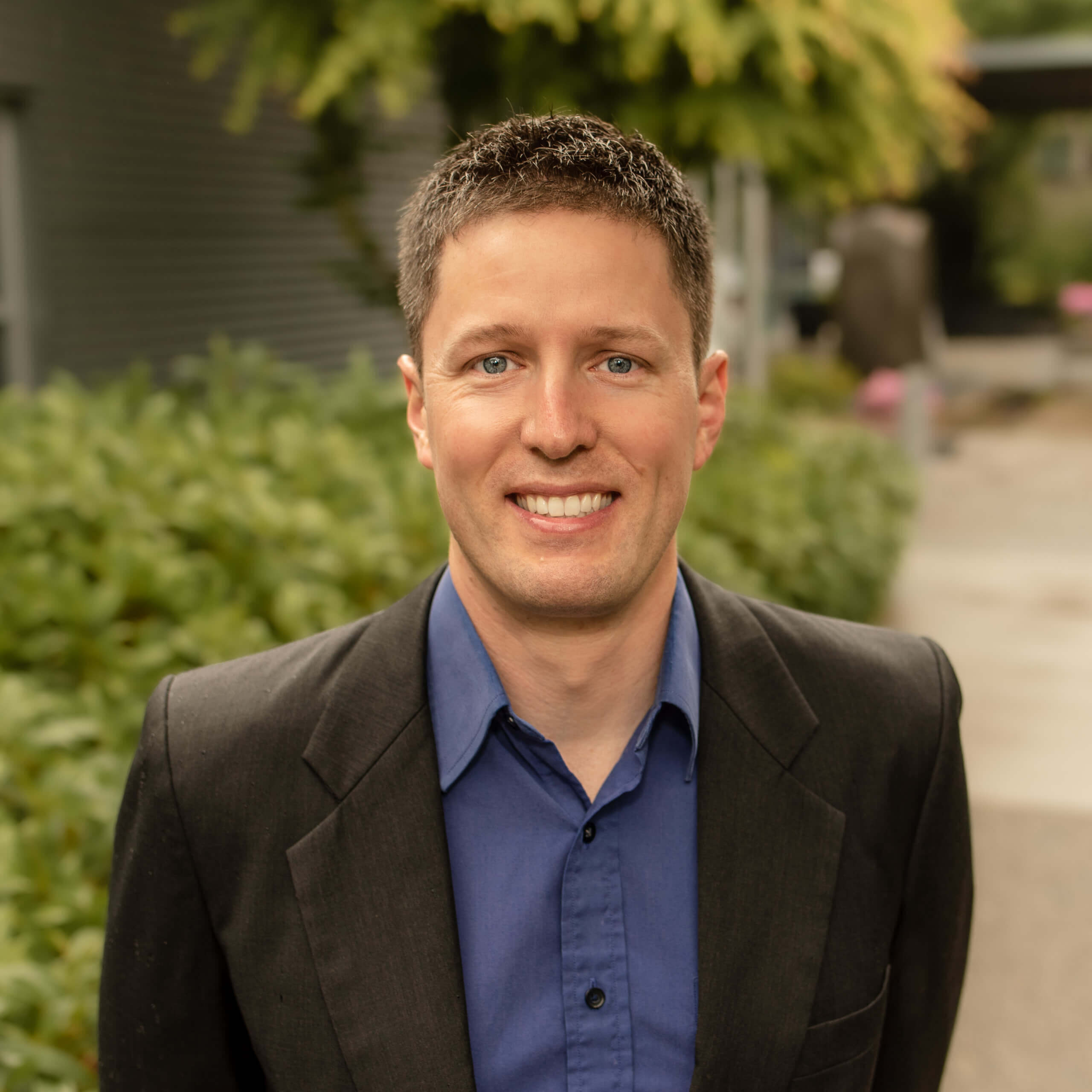 Located at Clarus Eye Centre
The Retina Service at Clarus offers premier care for diseases of the retina, macula, and vitreous using a range of advanced medical and surgical treatments.
Our team of retina specialists includes Dr. Jane Myung and Dr. Penny Reck, both of whom are board-certified ophthalmologists and highly trained retina subspecialists.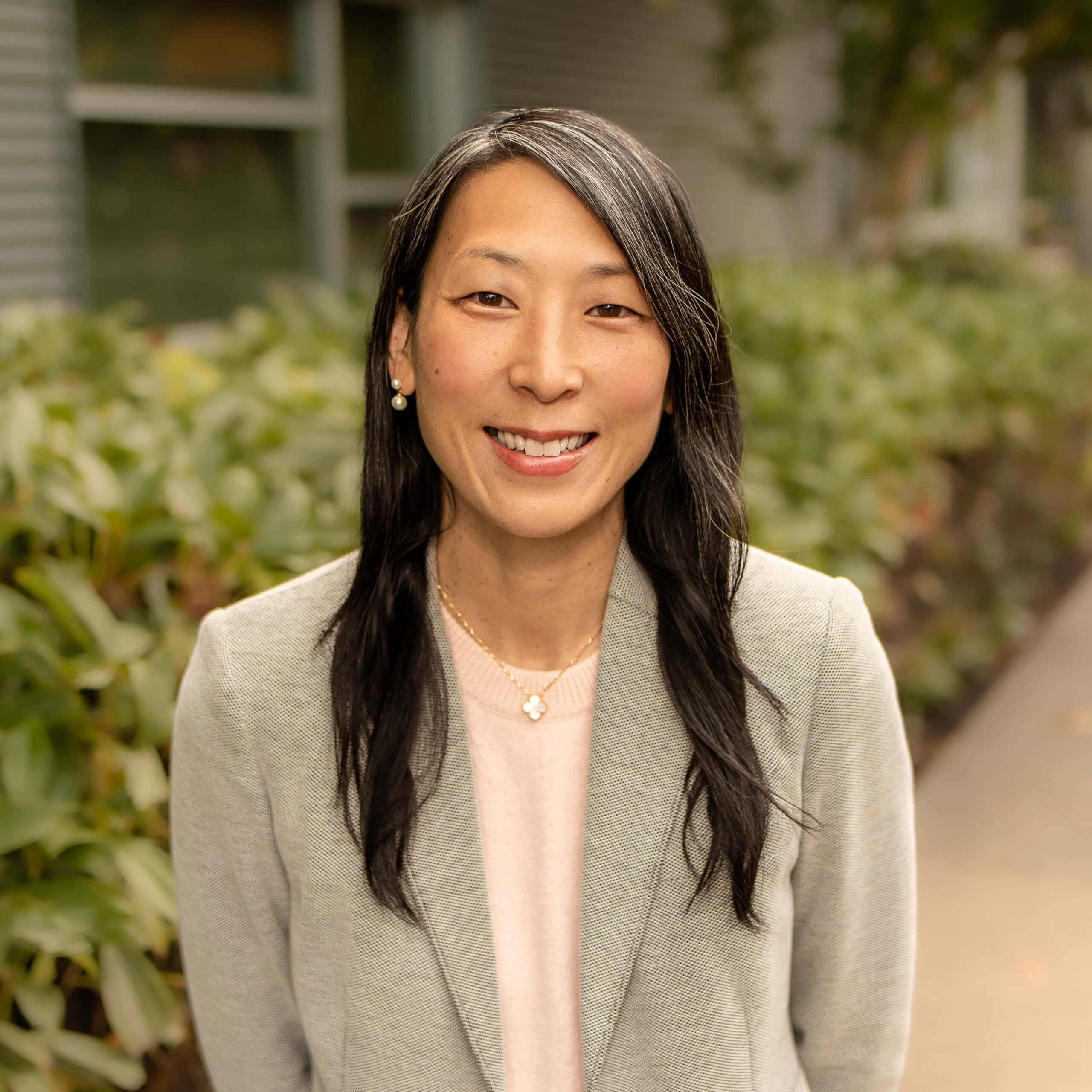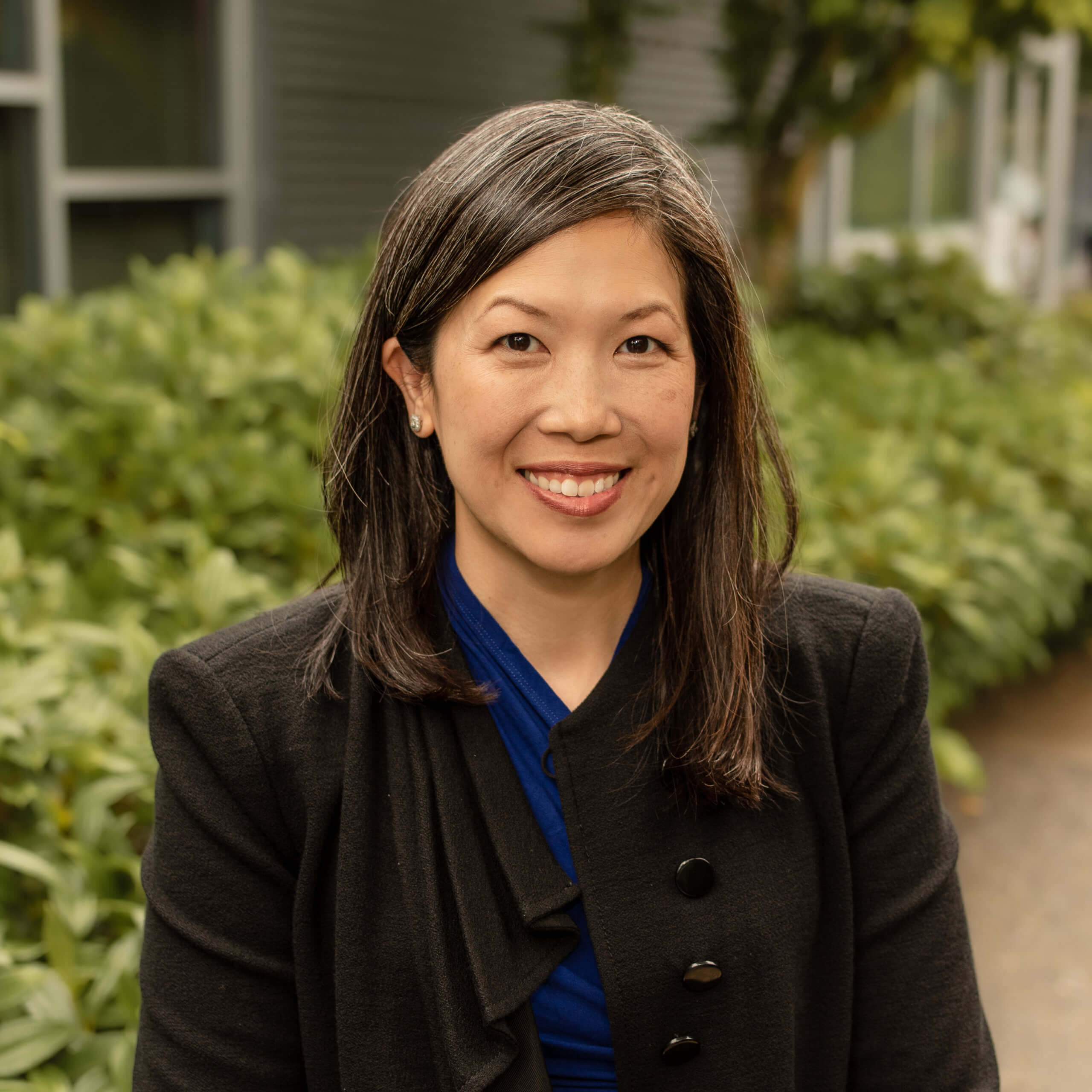 Oculoplastics, or oculoplastic surgery, includes a wide variety of surgical procedures that deal with the orbit (eye socket), eyelids, tear ducts, and the face. It also deals with the reconstruction of the eye and associated structures.