Clarus Eye Centre is the premier comprehensive eye care and surgery center in the South Sound region. For more than 50 years, our team of highly skilled ophthalmologists, optometrists, technicians, and clinical staff have dedicated themselves to helping people maintain and improve their eye health. 
Our doctors come from a wide variety of backgrounds but all have trained at some of the most respected eye institutes in the country. They are passionate about ongoing research and implementation of the latest technologies and treatments available today, which has and continues to put Clarus at the forefront of eye care in the south sound region and beyond.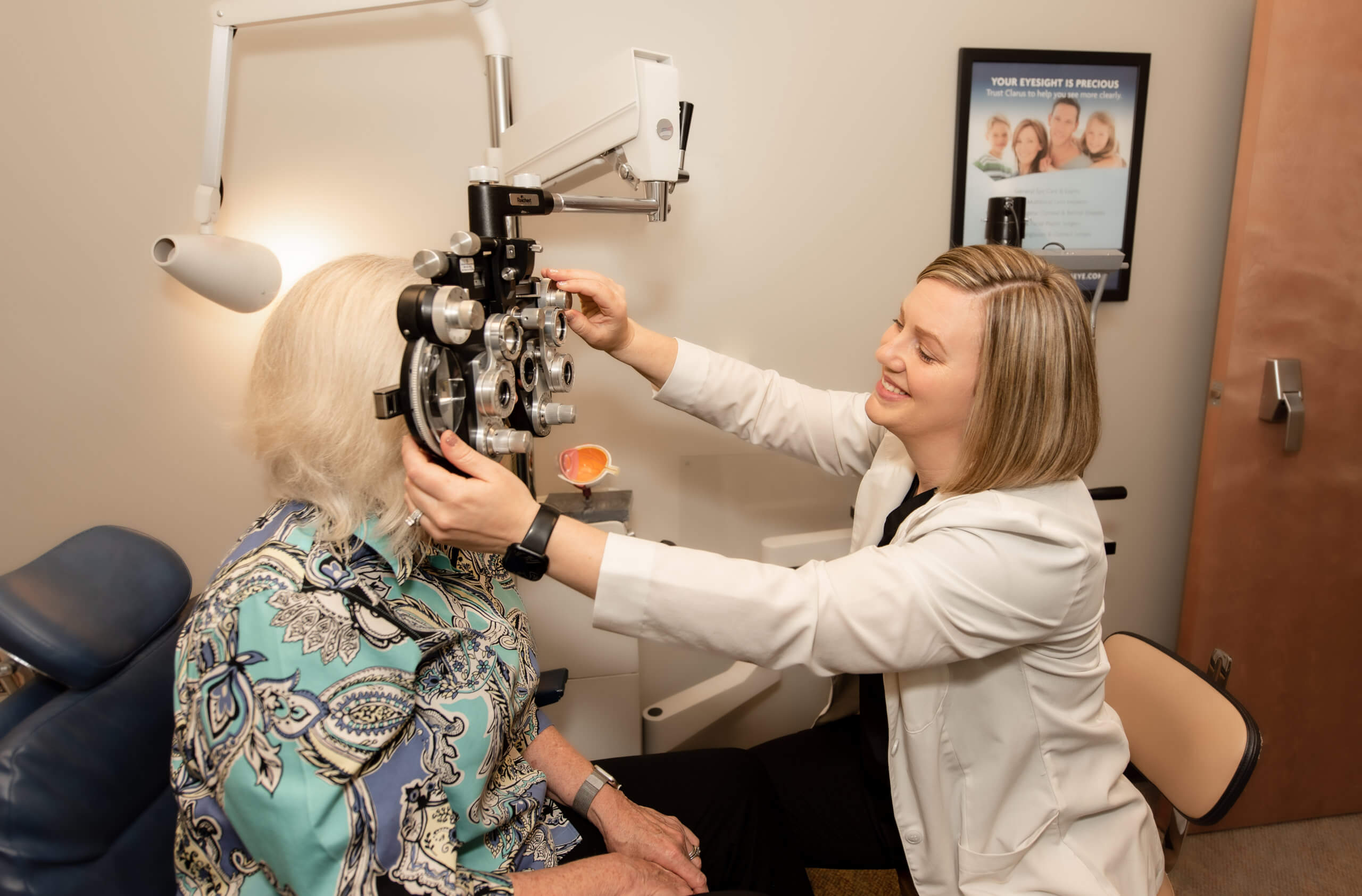 Clarus is focused on providing the highest quality care, an excellent patient experience, supporting a culture and environment in which our employees thrive, and being a dedicated pillar of our community. Learn more about what that means to us and our future!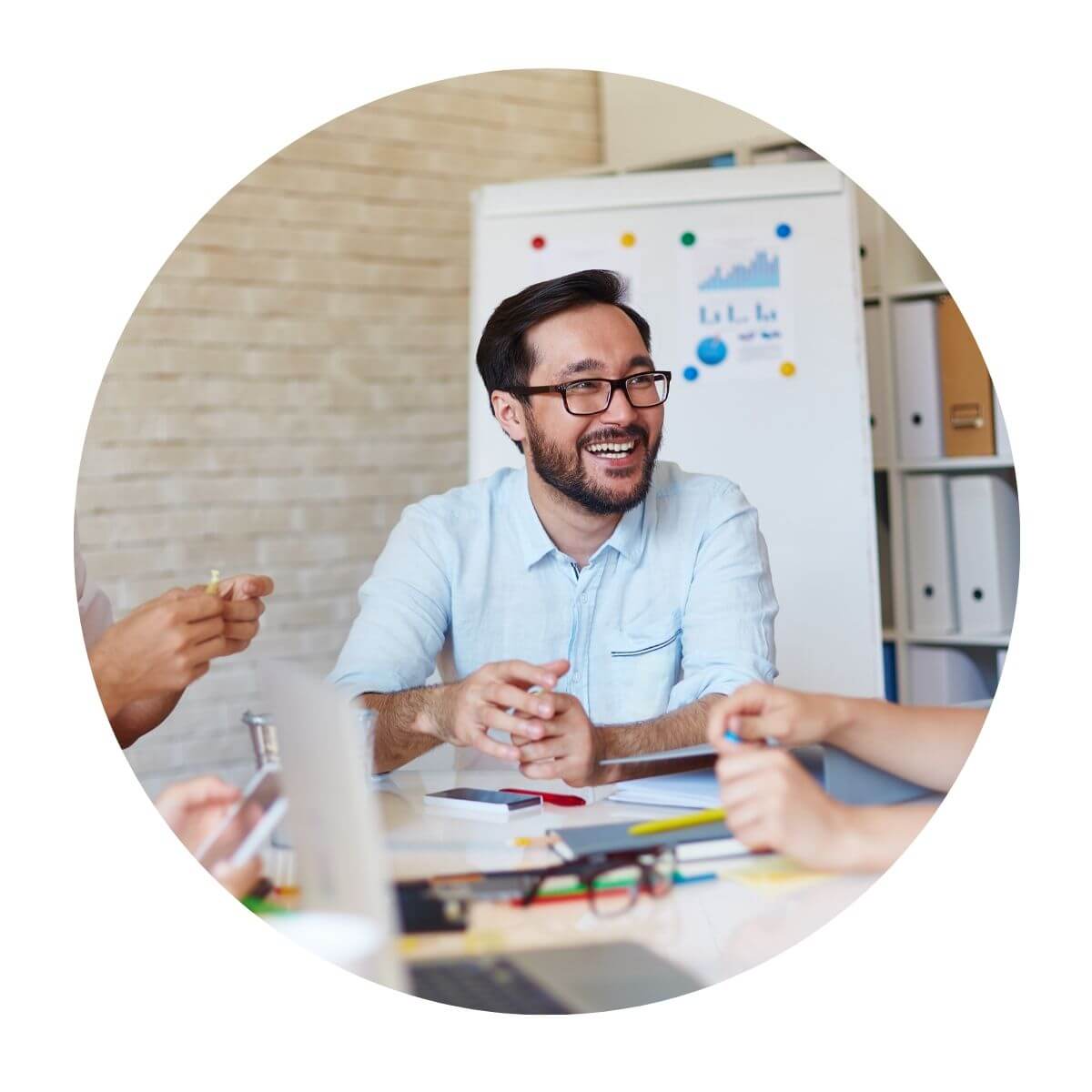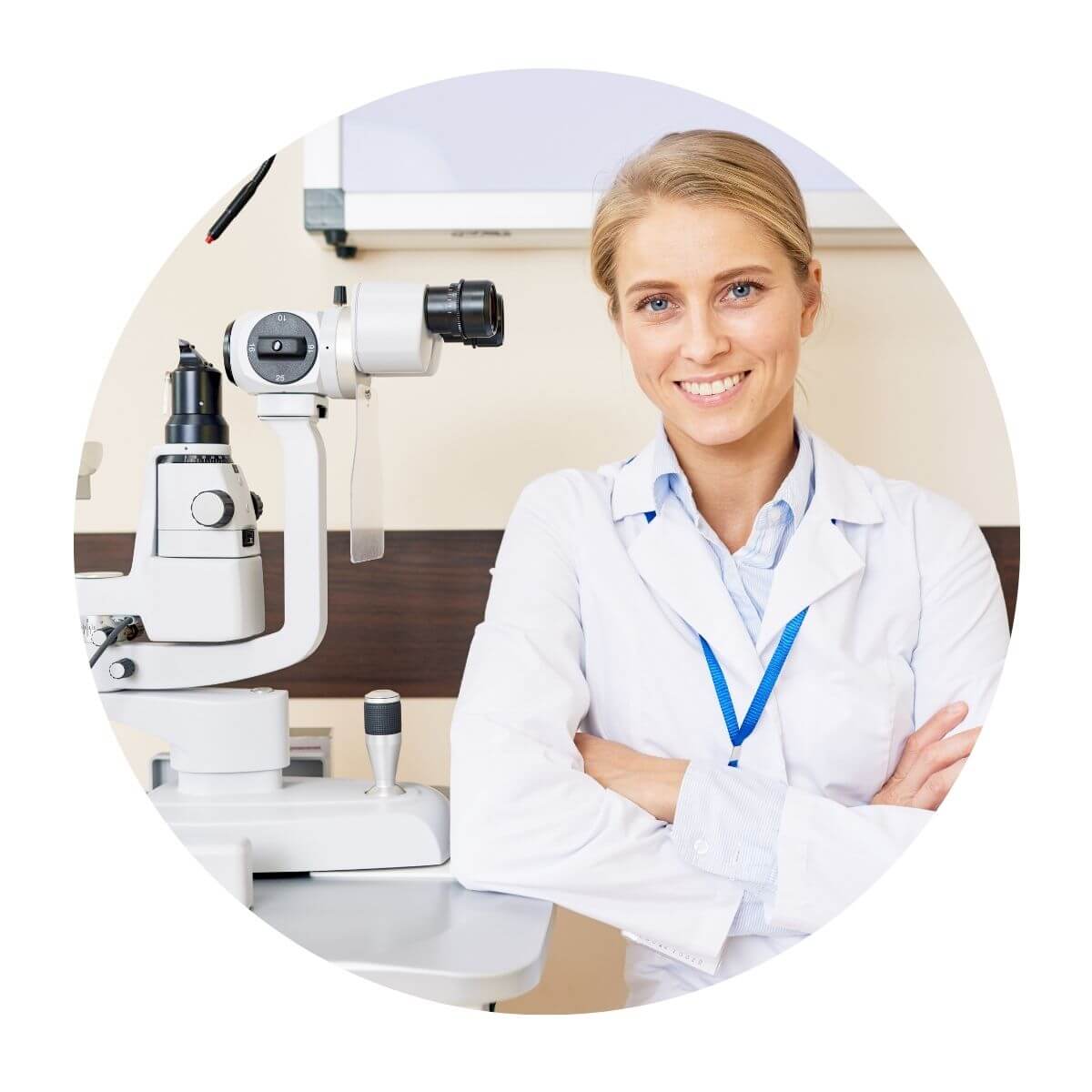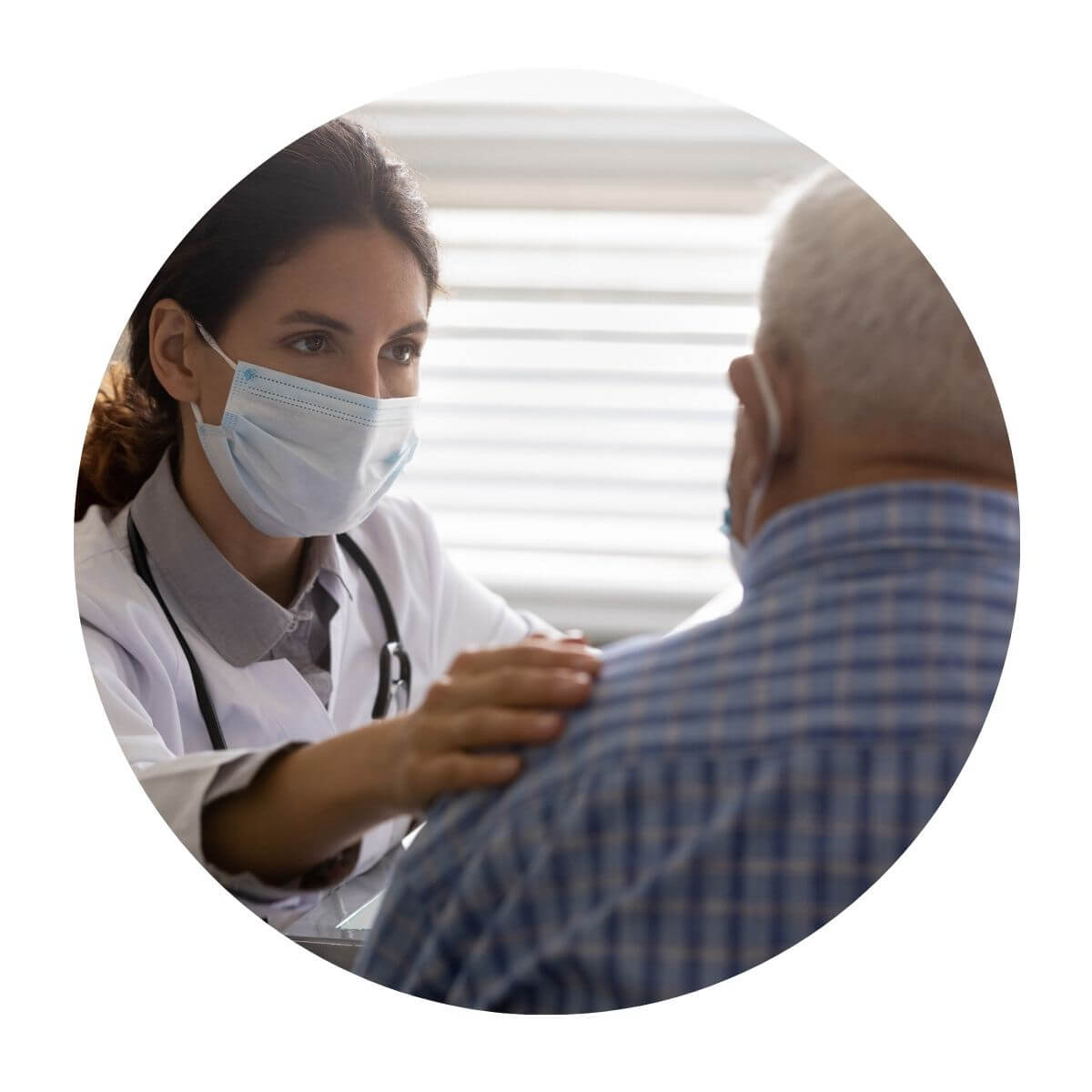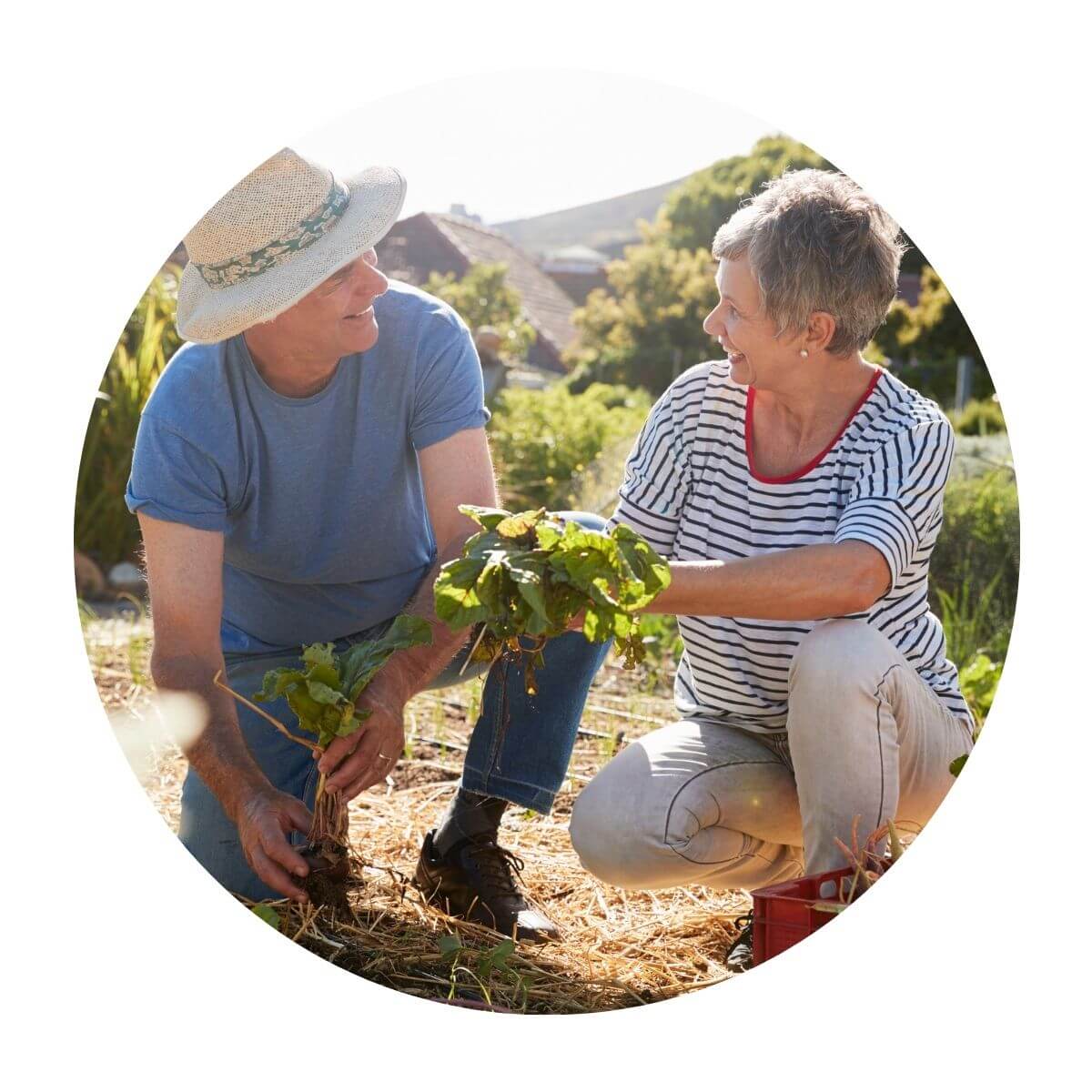 We care about your bottom line. At Clarus, we conduct annual market compensation surveys in order to ensure we're providing our employees with fair wages that meet market needs. 
Education & Development Support
 We believe in supporting your ongoing training and career goals, which means we contribute toward and often cover the cost of any certifications and/or licensing associated with your position at our company. In addition, we offer paid leave for travel time required to attend training events, conferences, tests, etc. We also promote from within whenever possible, so there is always room to grow within Clarus.
Comprehensive Health Plans
Full-time employees are eligible to enroll in a comprehensive health plan. In addition, Clarus will contribute a set amount toward whatever health plan suits your needs and in fact, at today's rates, that amount actually covers the cost of our health savings account plan. 
It's never been more important to plan for your future. That is why Clarus is pleased to offer safe harbor matching of your 401(k) plan at 4%. 
Generous Vacation and Holiday Time
We value what it means to have a balance between work and home. Paid time off includes 8 full holidays, 2 half holidays (Christmas Eve and New Year's Eve), and vacation beginning at 2 weeks for regular, full-time employees. In addition, employees are eligible for two personal days after one year of employment. Accural of vacation and personal leave increases after 5 years of employment. 
Positive Work Environment
Being part of a company that believes in workplace wellness affects how you feel about your job. We recognize that a positive work environment is one of the keys to our long-term success and continue to find new ways to foster excellence, productivity, and camaraderie.