Complete Eye Care at Clarus Eye Centre
Clarus Eye Centre is an established eye care clinic in Olympia, Washington with an excellent reputation for providing both routine and specialized treatment. Our vision care specialists include highly experienced ophthalmologists, top-rated optometrists, caring staff, and a dedicated team of eye technicians.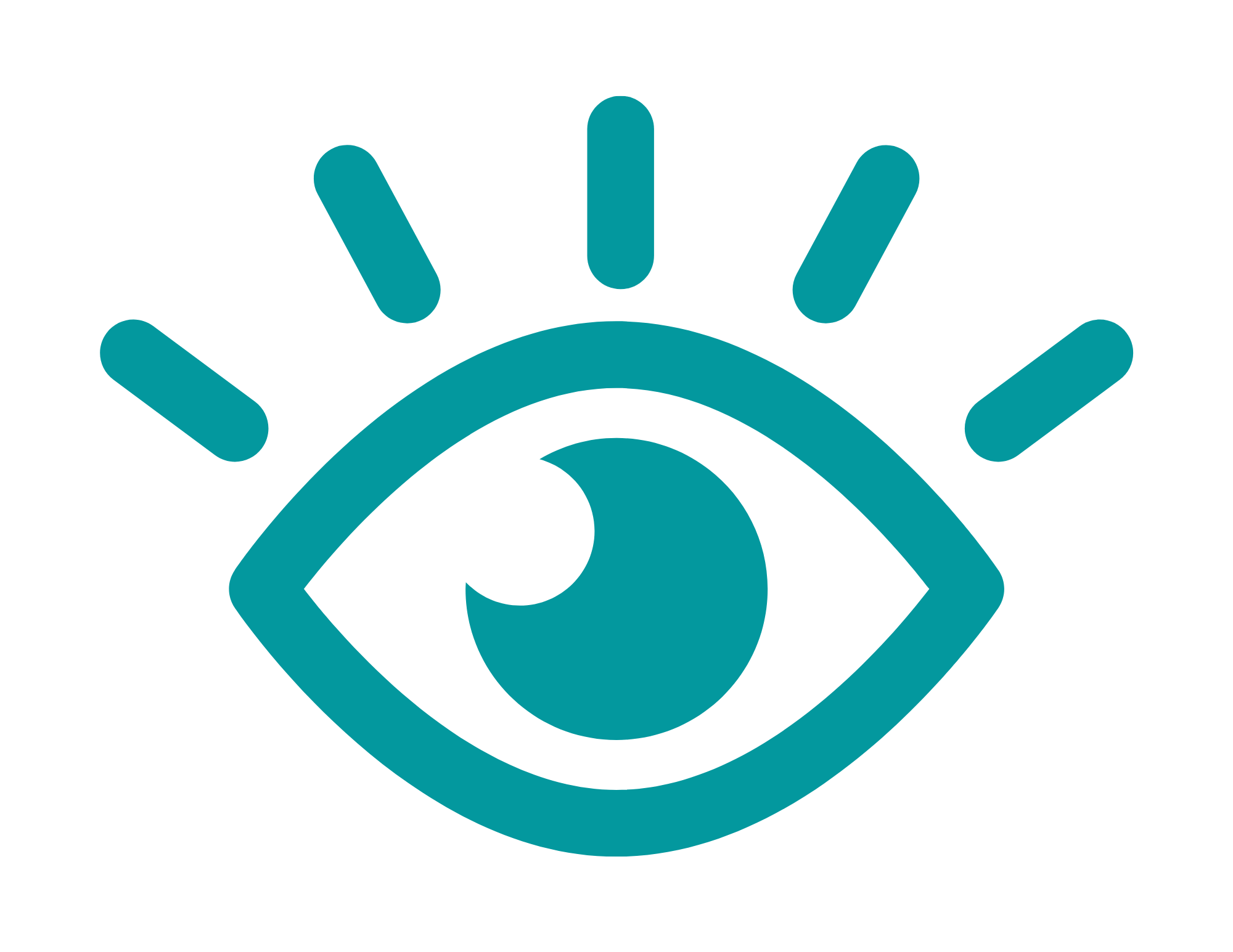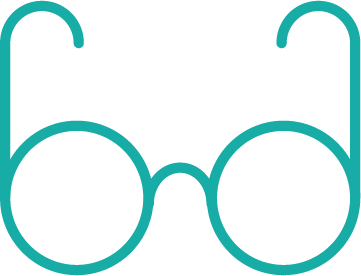 Specialized Eye Care at Clarus Eye Centre
Choose an eye care clinic that will care for your eyes throughout life. Our vision care specialists offer the most comprehensive and extensive eye care in Olympia.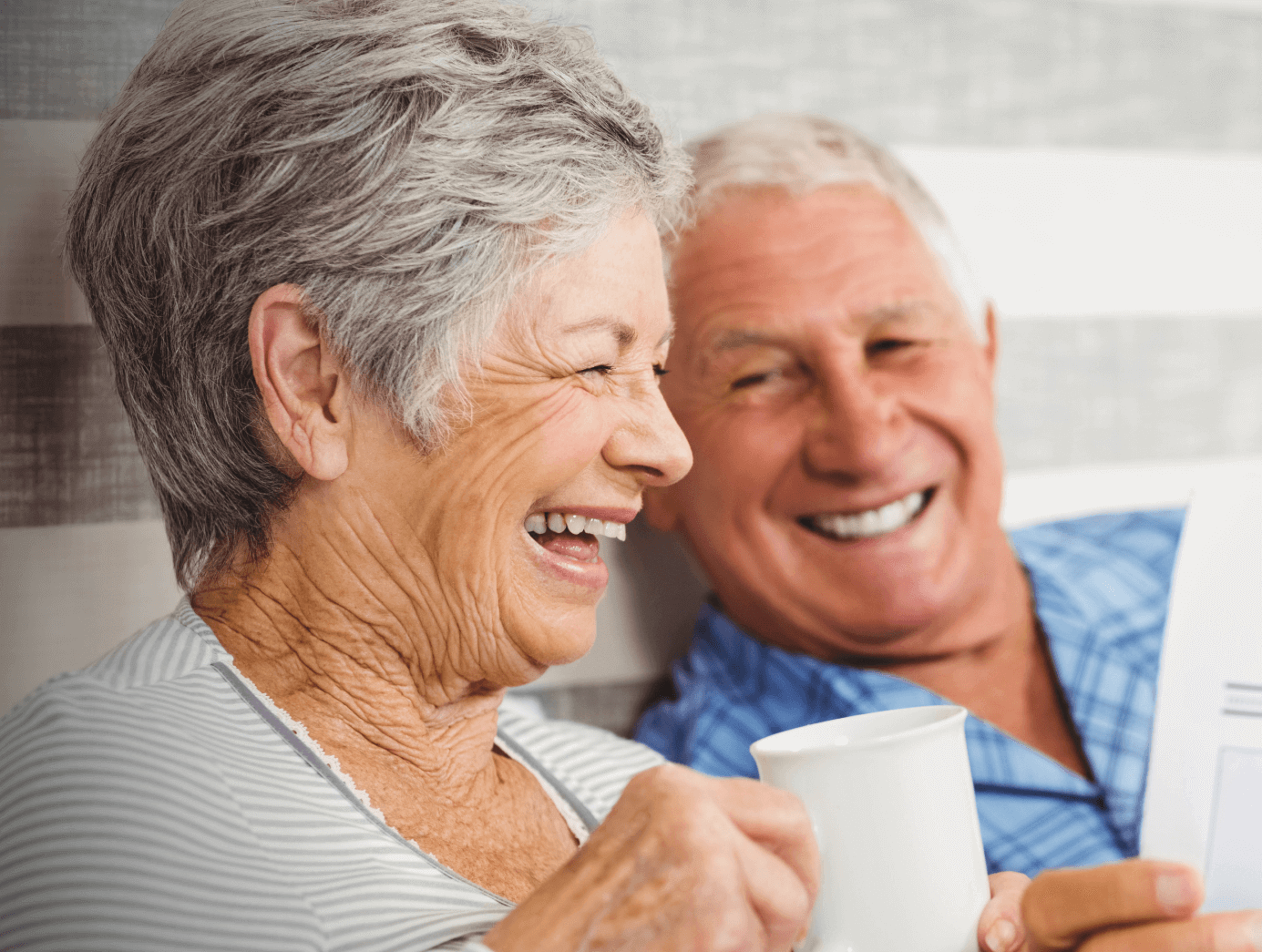 See clearly again
with state-of-the-art
laser cataract surgery.
Cataract patients rejoice! Our Catalys® femtosecond laser uses real-time 3D images to guide cataract removal with incredible accuracy. Get a more precise and customized approach to your cataract surgery with minimal downtime as an outpatient.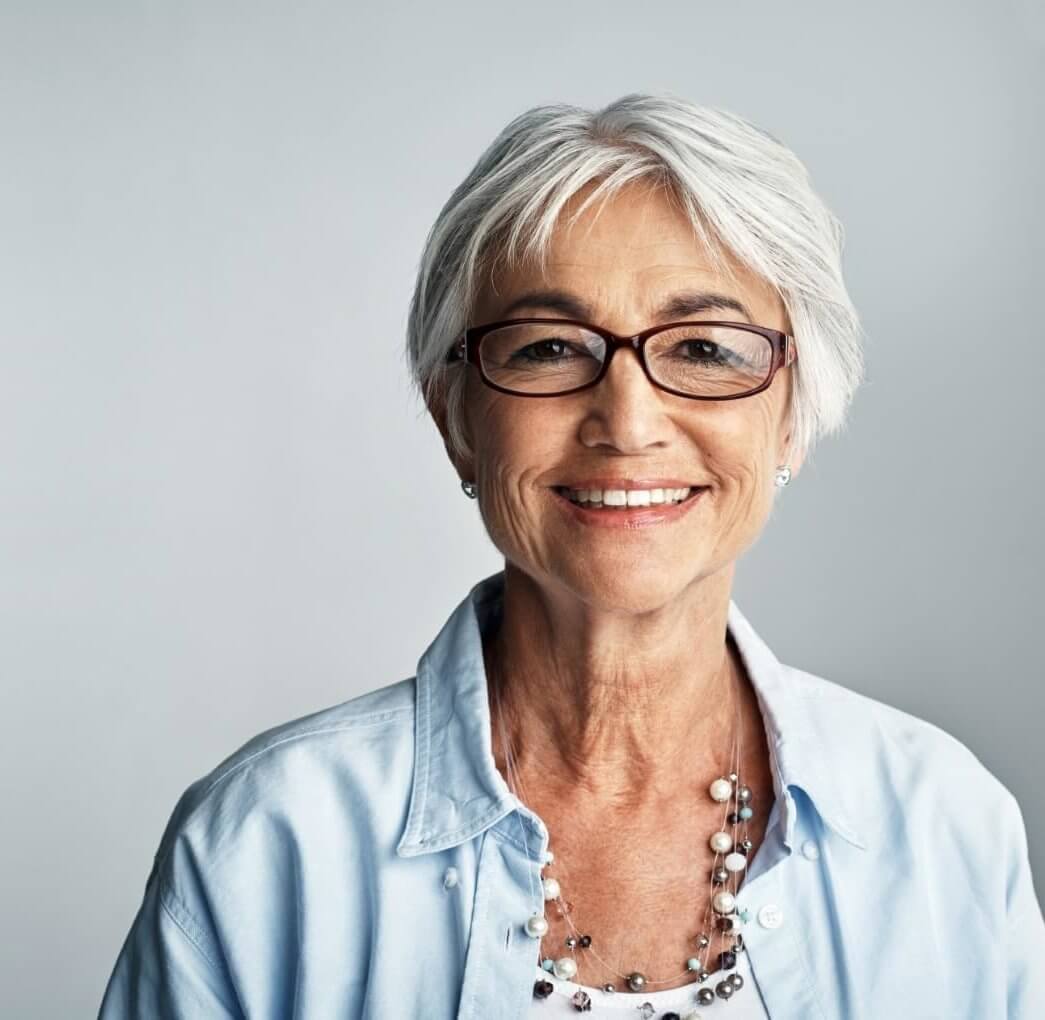 The Retina Service at Clarus Eye Centre
The Retina Service is a team of eye surgeons who are board-certified in ophthalmology and fellowship-trained in retina surgery. Dr. Jane Myung and Dr. Penny Reck have both completed medical school, medical internships, residencies in ophthalmology and additional two-year fellowships in surgical retina. They continue to provide exceptional care for diseases of the retina, macula and vitreous by using advanced medical and surgical treatments.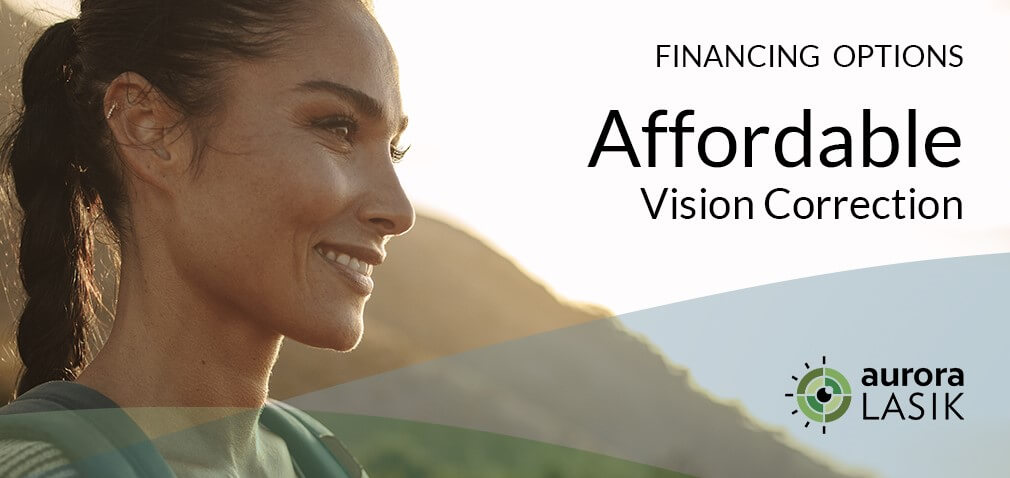 Wouldn't it be great to wake up in the morning and not have to fumble around for your glasses to see your alarm clock? Bike rides, your kids' soccer games, brilliant sunsets and starry nights. Seeing them more clearly is closer than ever with blade-free LASIK from Aurora LASIK™.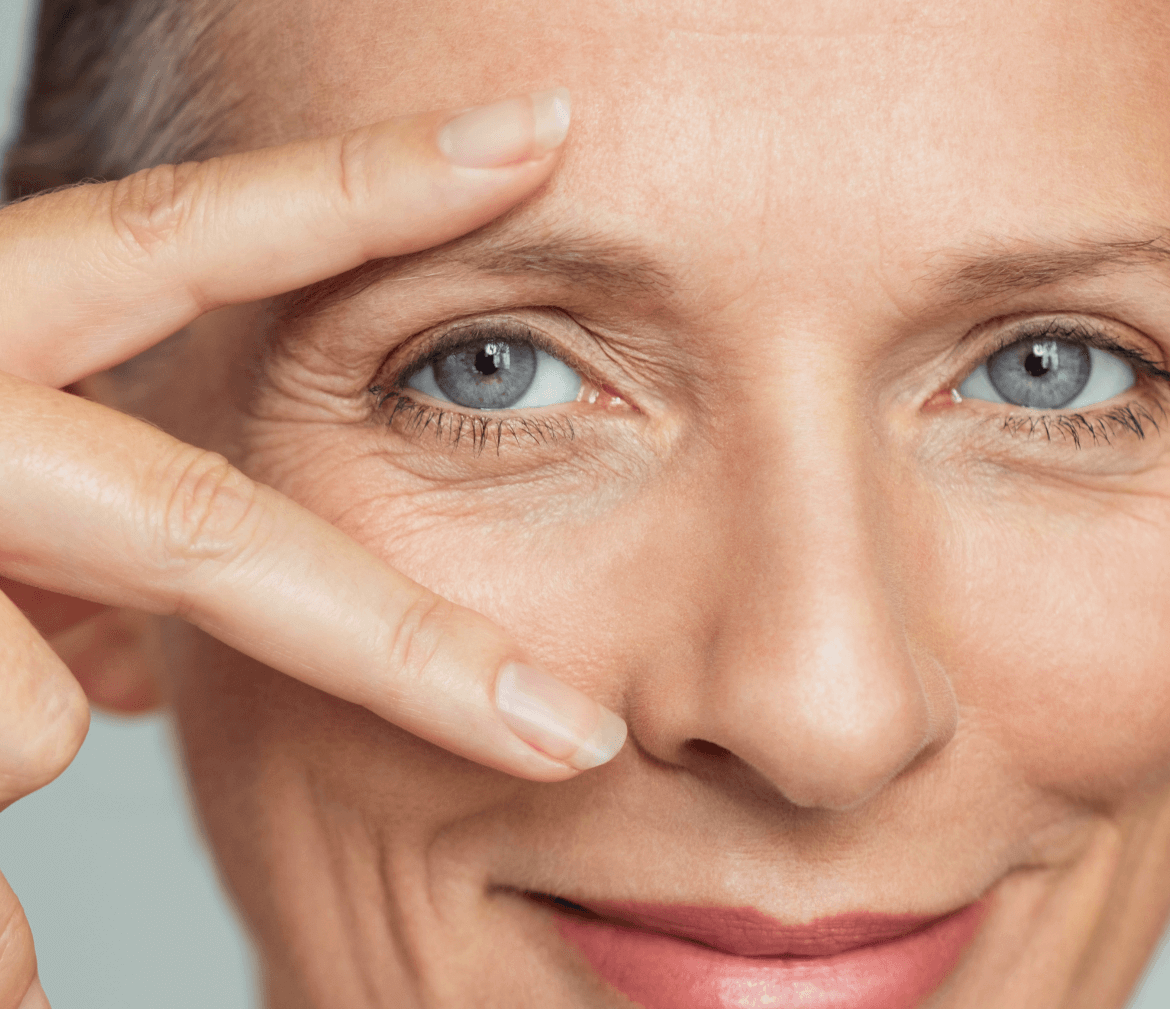 Eyelid & Oculoplastic Services
Our oculoplastic surgeon, Dr. Blake Perry, specializes in eyelid and facial plastic surgery. These services manage a variety of conditions such as Graves, orbital fractures, ptosis of the eyelid, congenital malformations and tumors, as well as managing disorders of the tear ducts.
Have cataracts?
You have options!
Learn about cutting-edge treatments for cataracts and see if laser cataract surgery is right for you
Retina Care
Beyond Compare
When it comes to treating diseases of the macula, retina, and vitreous, experience and training matter. Learn more about our fellowship-trained retina specialists and The Retina Service at Clarus
"Wish I had done cataract surgery earlier—life changing!"
I had cataract surgery on both eyes in February 2021 and I can't speak highly enough about Dr. Rudd & Clarus. I have worn glasses with thick lenses since 3rd grade (for 54 years) and after cataract surgery, I can drive, do CrossFit, work on my computer. etc. without having to wear glasses. I need readers for fine print, but that's about it. I was truly nervous about the surgery but everyone was great. No pain, just a little pressure during the surgery. Throughout the entire process I felt cared about & respected as a person and not treated as just another surgery. Thank you Dr. Rudd & Clarus Eye Centre for being a life changer!
—Amy R.
"Absolutely Amazing! Highly recommend!"
I've been going to Clarus off and on for the last 14 years or so. And every time I have gone, I've never had a bad experience. The staff are very polite and thorough. The office is very clean and welcoming. And they've always helped me with every eye related problem I've had. Dr Wagner (I hope I'm spelling that correctly) is the best ophthalmologist I have ever had. He gave me better options than every where else, with the cost when I didn't have insurance, and he not only saved my vision but he saved my life too. I had a blood clot in my eye that had burst when I was pregnant and had it not been for him noticing it and telling me, I wouldn't have gotten the blood work done that I needed and probably would have had a stroke or worse. I highly recommend this place to anybody and everybody. They're very thorough and caring. I feel very lucky and fortunate to have them. 🙂
—Ariana R.
"Top flight Ophthalmology Services"
Dr. Jane Myung - 2 retina surgeries Dr. Grant Aaker - 2 cataract surgeries Both very skilled so highly recommend Clarus also has a great support staff
—Steve A.
"Most helpful and non stressful experience"

—Lynda T.
Surgeons & specialists
at the forefront
of eye care
Focused on improving lives
Clarus Eye Centre is a team of highly-trained ophthalmologists, optometrists and caring, professional technicians and staff who are all dedicated to helping patients of all ages maintain and improve their eye health.
Our doctors have been trained at some of the most respected eye institutes in the country. They continue to prioritize research and implementation of the latest technologies and treatments available today, raising the bar on routine and advanced eye care in the South Sound Region of Washington and beyond.
Clarus has a long history of helping people in our community stay proactive with their eye health. We look forward to serving your every eye care need for many years to come.
345 COLLEGE STREET SE STE C
LACEY, WA 98503
Optometry:  
Monday-Friday
7 AM-5 PM
Ophthalmology:
Monday-Friday
8 AM-5 PM
Copyright 2021 Clarus Eye Centre