We are OPEN to serve your every eye care need!
To protect our patients and staff, we require everyone to wear a mask or face covering at all times while visiting our clinic. Anyone who refuses to wear a mask or face covering will not be permitted inside the building. Young children and people with medical conditions that make them unable to safely wear a mask may be permitted to enter if they pass our COVID-19 screening protocol. Thank you in advance for your cooperation.
To see our most recent letter to you and our ongoing COVID-19 response, please click HERE.
Thank you for choosing Clarus Eye Centre!
Focused on Improving Lives
Call 360-456-3200 or visit Click Here to learn about virtual care and all other precautions we're taking to keep you safe.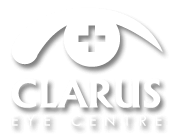 Focused on Improving Lives
Focused on Improving Lives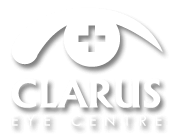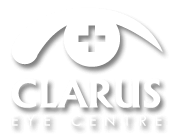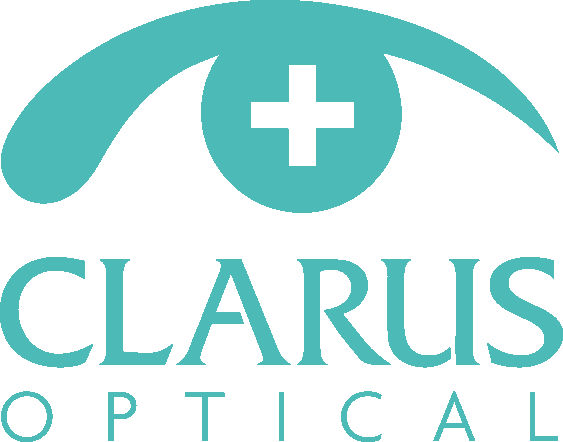 Your Experts in Fashion Eyewear
Get a complete pair of glasses starting at $99!*
Plus, ask about our 1-hour service options!*
*Some exclusions apply; contact us at 360-923-4333 for details

Join us for Clarus Optical's Annual
25% OFF YOUR 1ST PAIR*
50% OFF YOUR 2ND PAIR*
Featured Designer Trunk Shows:
Mondays, Tuesdays & Thursdays
*Cannot be combined with other offers, Vision insurance or advertised specials.