Optometry Hours:
Monday, Thursday, Friday
7 AM to 6 PM
---
CLOSED
Tuesdays and Wednesdays
Optical Shop Hours:
Monday-Friday
8 AM to 5 PM
Location:
215 Lilly Road NE,
Olympia, WA 98506
Eye Care Services on Lilly Road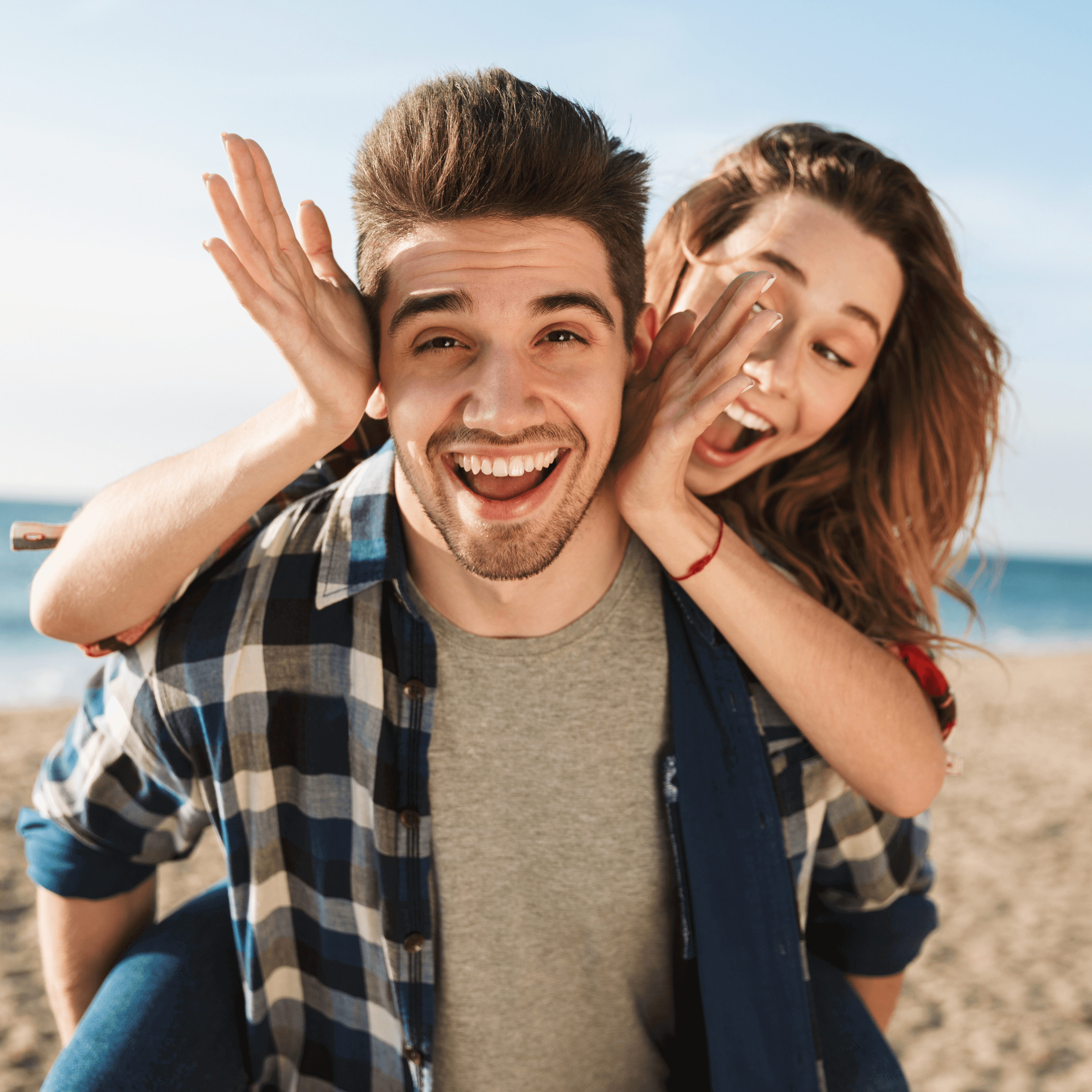 Routine & Medical Eye Care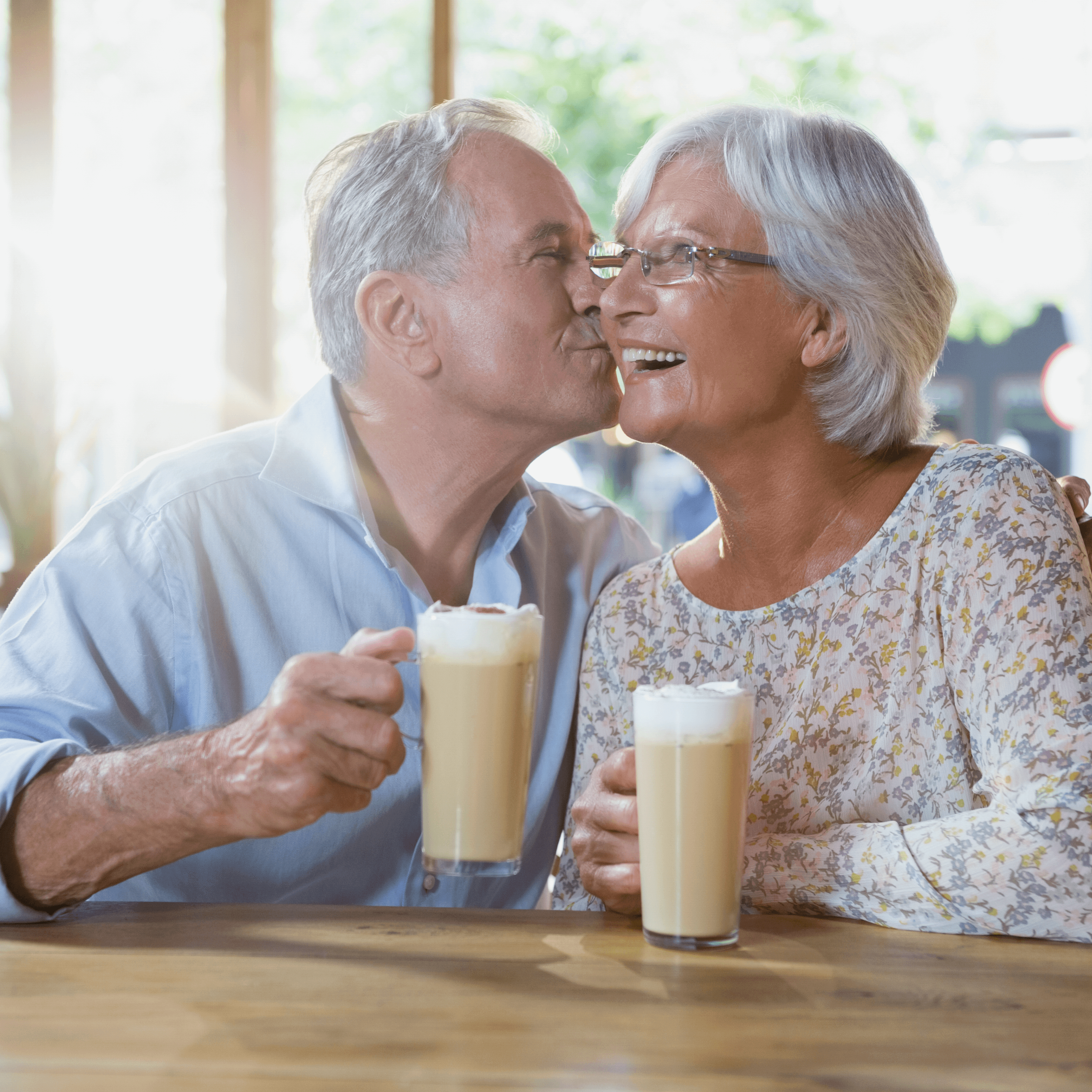 Glasses & Contact Lens Services
Diabetic Eye Exams & Monitoring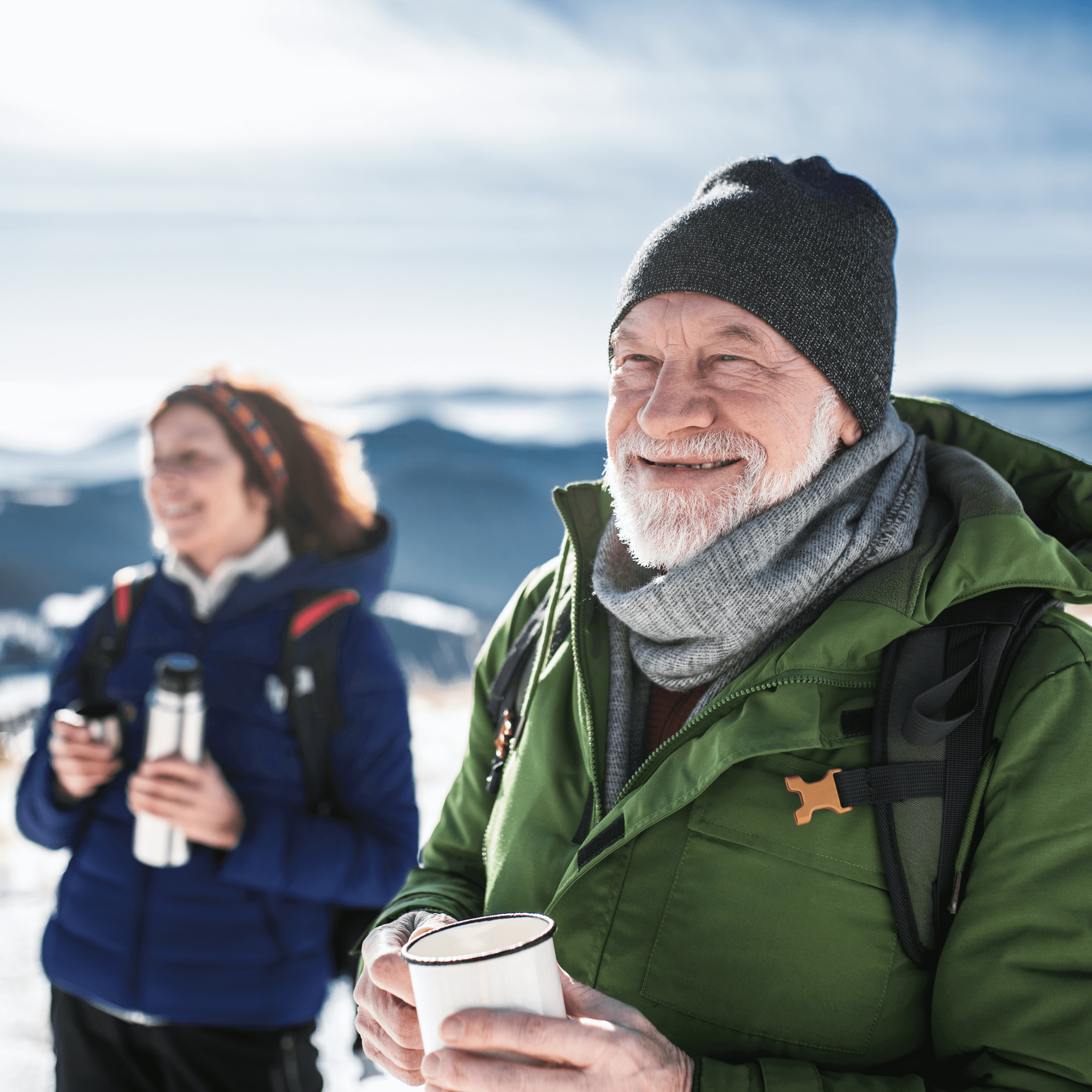 Glaucoma Services & Monitoring
Meet our Lilly Road Optometrist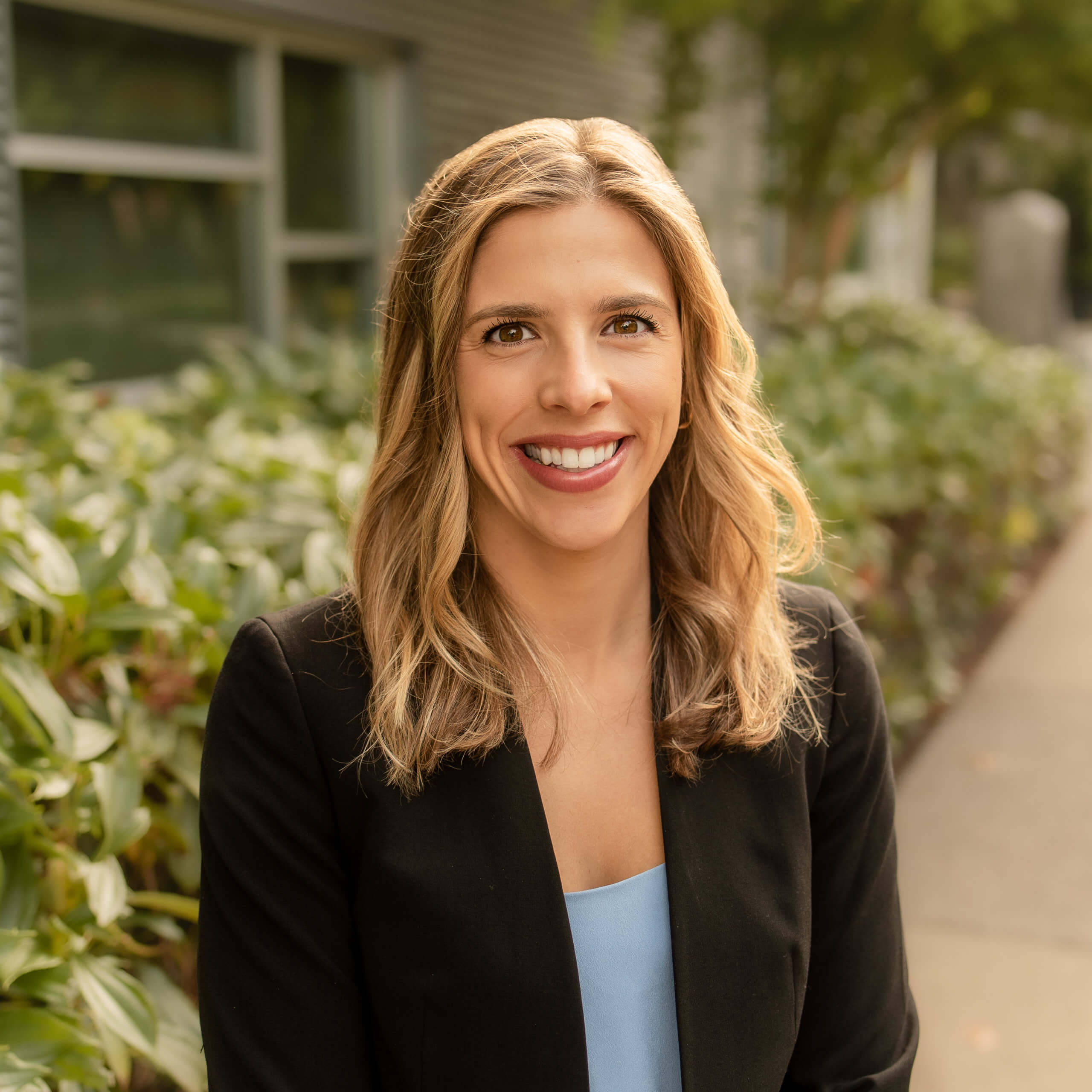 Corinne Bacher, O.D.
Corinne Bacher graduated from the University of Waterloo in Ontario, Canada with a bachelor's in science from the Honours Science and Business Co-op program.  She received her Doctor of Optometry from The New England College of Optometry in Boston, Massachusetts, and was inducted into the Beta Kappa Sigma Honor Society.  Since then, she has utilized her knowledge in science and business in delivering comprehensive eye care in Canada and the southern U.S., where she was a past board member of the Middle Tennessee Optometric Physicians Society.  Her experience also includes directly serving military families and retirees of the armed forces.
Dr. Bacher's practice focus is quality eye care for all ages. Through her business training combined with her optometric education, her strong customer service skills and effective communication style provides for a positive patient experience.  She enjoys connecting with a diverse patient population.  Dr. Bacher is fluent in French and English and can conduct a basic eye exam in Spanish.
During her downtime, Dr. Bacher enjoys hiking, skiing, triathlon training, volunteering with military families, and spending time with her husband and sons.