Hours:
Tuesday - Friday
8 AM to 5 PM
Location:
201 Tahoma Blvd. SE, Suite 208
Yelm, WA 98597
Routine & Medical Eye Care
Glasses & Contact Lens Services
Diabetic Eye Exams & Monitoring 
Glaucoma Services & Monitoring 
Eye Care in Yelm: Our Doctors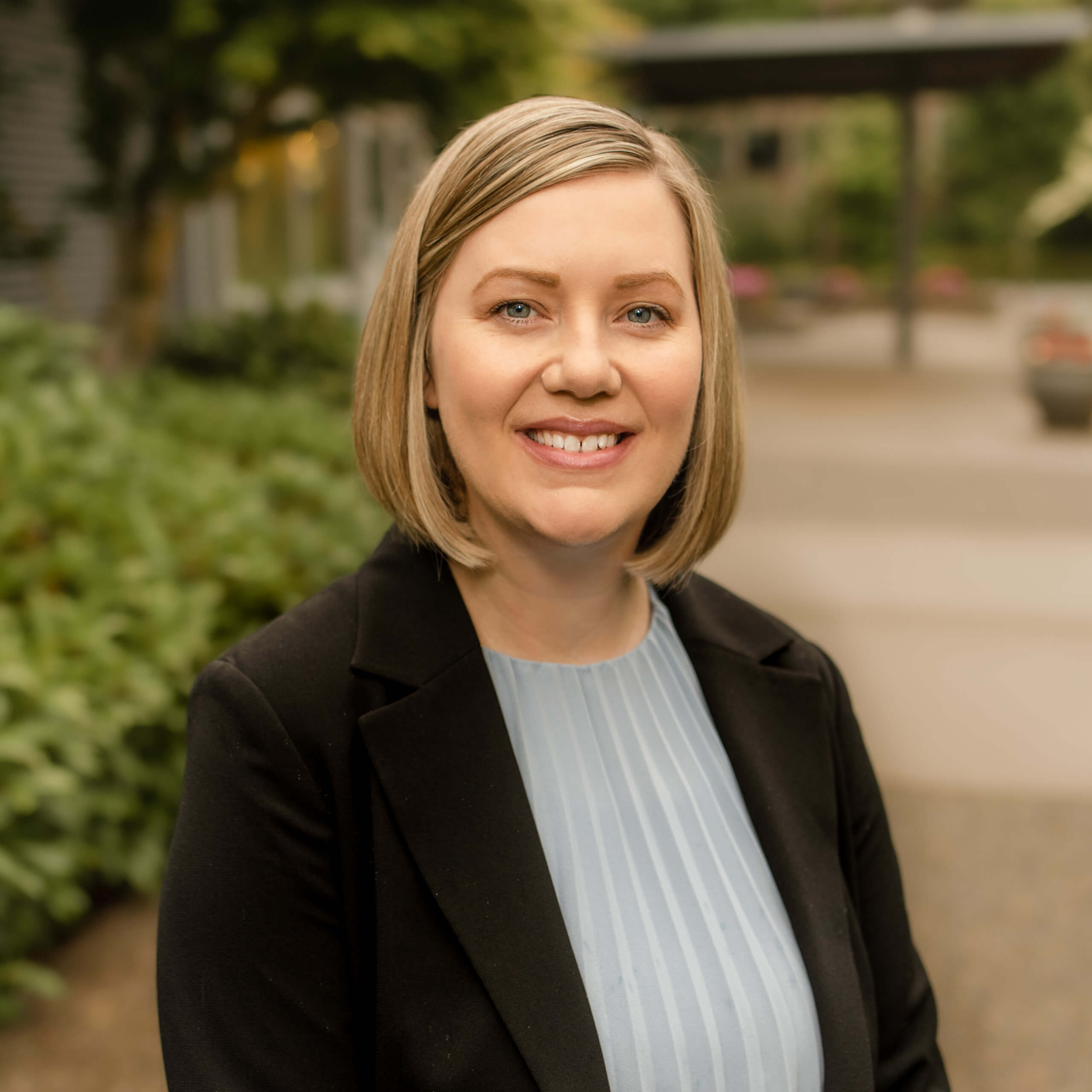 Kristen Clark, O.D.
Originally an Illinoisan, Dr. Kristen Clark attended Illinois College, earning her bachelor's degree in biology.  She moved to Chicago and graduated in 2011 from the Illinois College of Optometry, where she received accolades including the Dean's list and membership to Golden Key International Honour Society and Beta Sigma Kappa International Optometric Honor Society.  Dr. Clark's professional pursuits focus on delivering eye care within a fast-paced environment working alongside ophthalmologists to deliver quality care to both surgical and non-surgical patients.  From Champaign, Illinois to Las Vegas, Nevada, she managed pre- and post-cataract surgery and laser vision correction patients, as well as provided primary care to patients of all ages, including routine eye care such as prescribing glasses and contact lenses.
Dr. Clark moved to the Olympia/Lacey, Washington area in 2019 to join the Clarus team.  Her practice encompasses primary eye care, routine eye exams, treatment and management of ocular diseases such as dry eye, and co-management of post-surgical patients.  Due to her experience and expertise, she also specializes in contact lenses, including specialty contact lenses.
When not in the office, Dr. Clark loves spending time with her two kids and husband, exploring, trying new restaurants, and staying fit and healthy.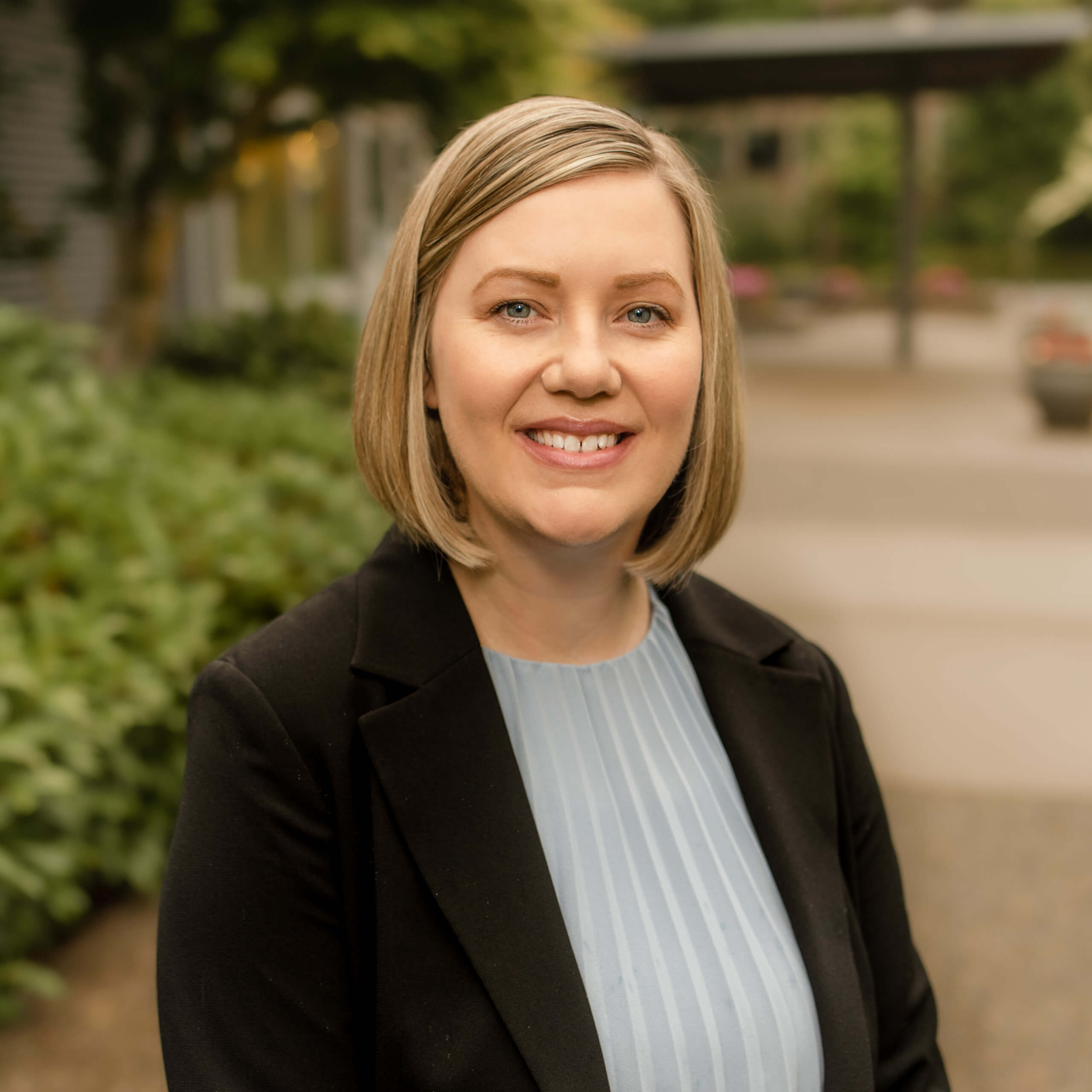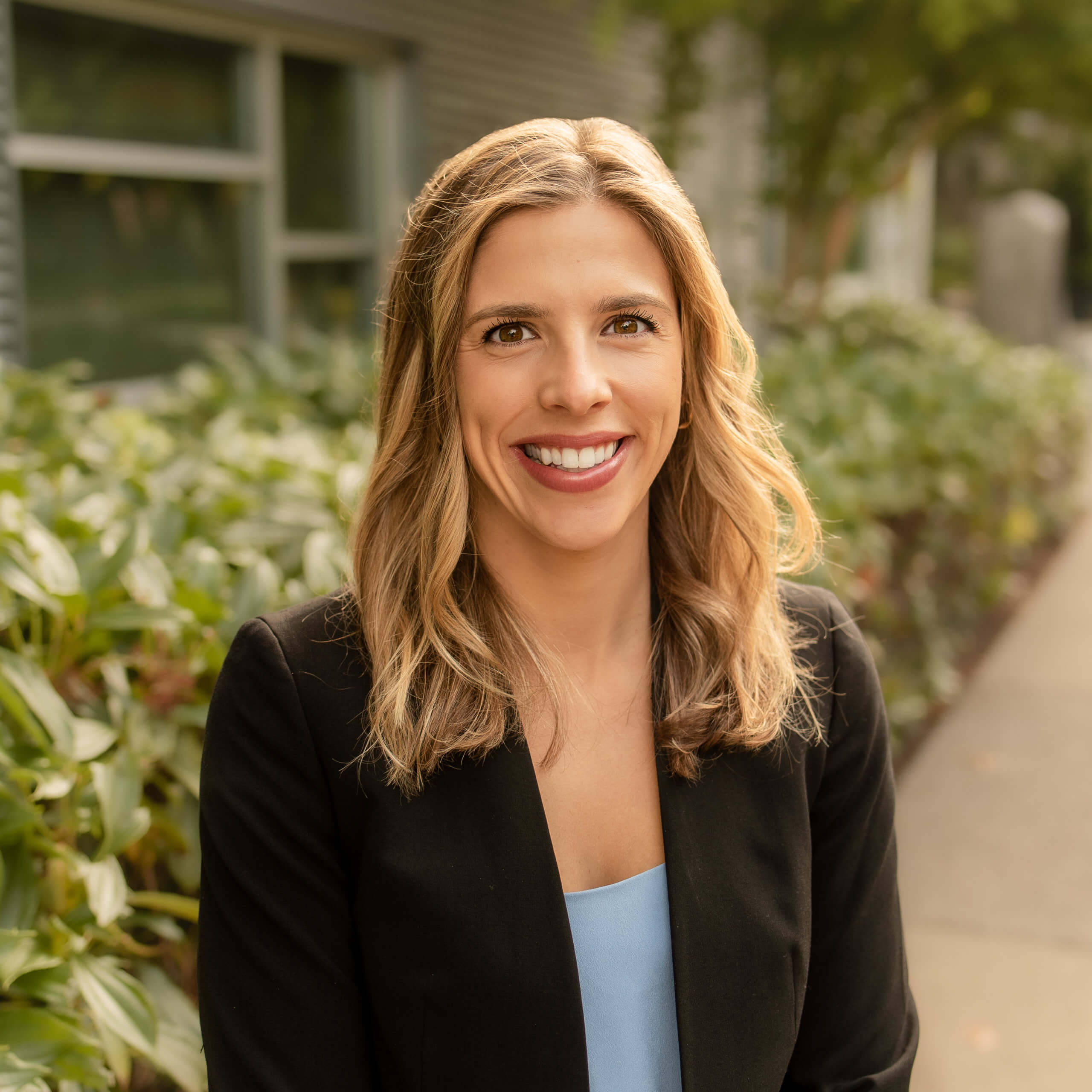 Corinne Bacher, O.D.
Corinne Bacher graduated from the University of Waterloo in Ontario, Canada with a bachelor's in science from the Honours Science and Business Co-op program.  She received her Doctor of Optometry from The New England College of Optometry in Boston, Massachusetts, and was inducted into the Beta Kappa Sigma Honor Society.  Since then, she has utilized her knowledge in science and business in delivering comprehensive eye care in Canada and the southern U.S., where she was a past board member of the Middle Tennessee Optometric Physicians Society.  Her experience also includes directly serving military families and retirees of the armed forces.
Dr. Bacher's practice focus is quality eye care for all ages. Through her business training combined with her optometric education, her strong customer service skills and effective communication style provides for a positive patient experience.  She enjoys connecting with a diverse patient population.  Dr. Bacher is fluent in French and English and can conduct a basic eye exam in Spanish.
During her downtime, Dr. Bacher enjoys hiking, skiing, triathlon training, volunteering with military families, and spending time with her husband and sons.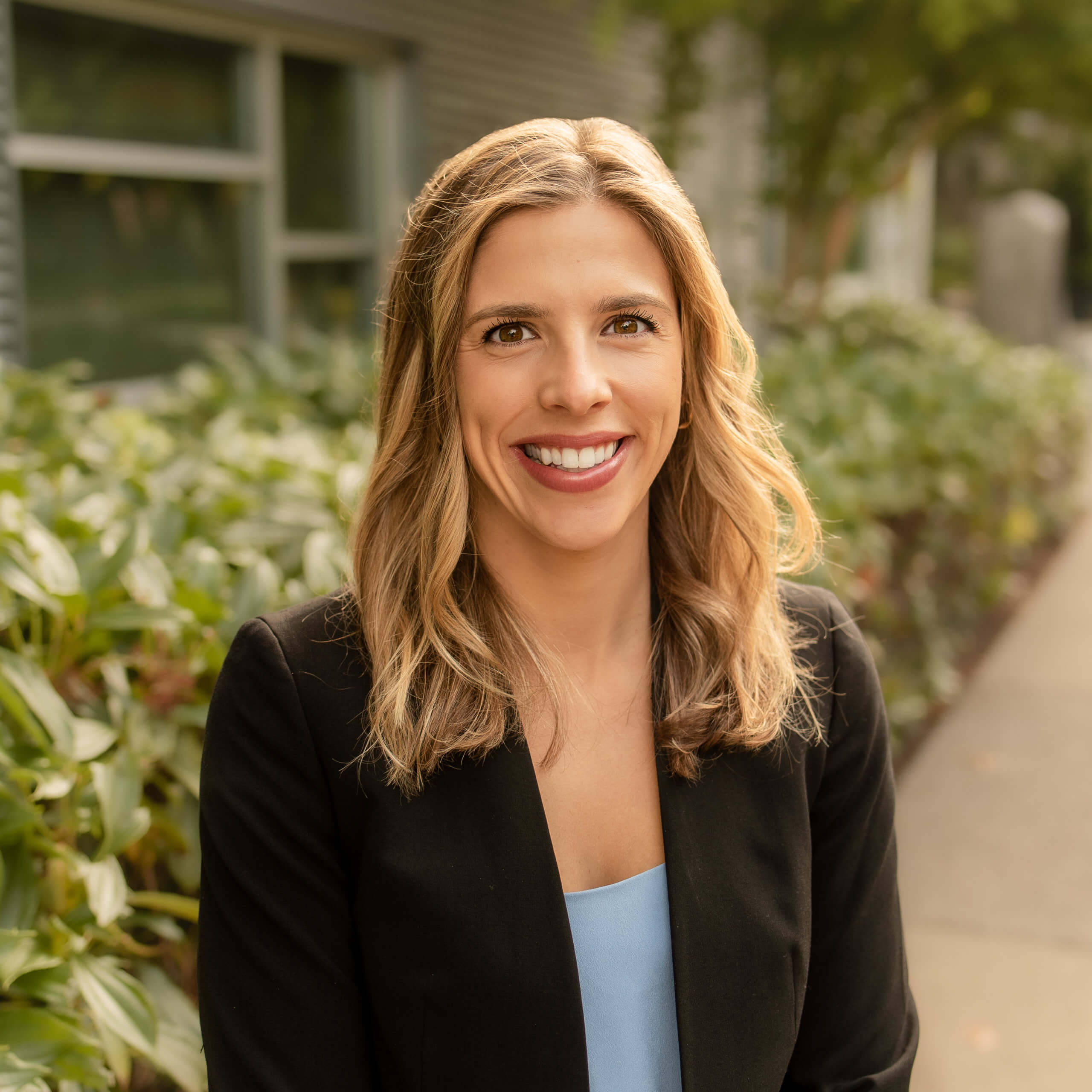 Angela Loeb, O.D.
Dr. Angela Loeb, originally from Northern California, earned her undergraduate degree in Neurobiology, Physiology and Behavior from the University of California at Davis. Following college, she went on to the Indiana University School of Optometry, where she obtained her Doctor of Optometry and was a member of the Beta Kappa Sigma Honor Society.  During her time in optometry school, Dr. Loeb performed mission work in Mexico, where she delivered optometric care to communities in need. 
Passionate about improving the health and well-being of patients through eye care, Dr. Loeb focuses her practice on primary care optometry with an emphasis on contact lens fitting, including specialty contact lenses. 
Dr. Loeb spends her free time in various ways.  She enjoys books, movies, music, and traveling, while also appreciating the trails the Pacific Northwest has to offer with her husband, Brian, and their four children. 
Hours:
Tuesday - Friday
8 AM to 5 PM
Location:
201 Tahoma Blvd. SE, Suite 208
Yelm, WA 98597