Avoid Potential Fraud When Paying Your Bill Online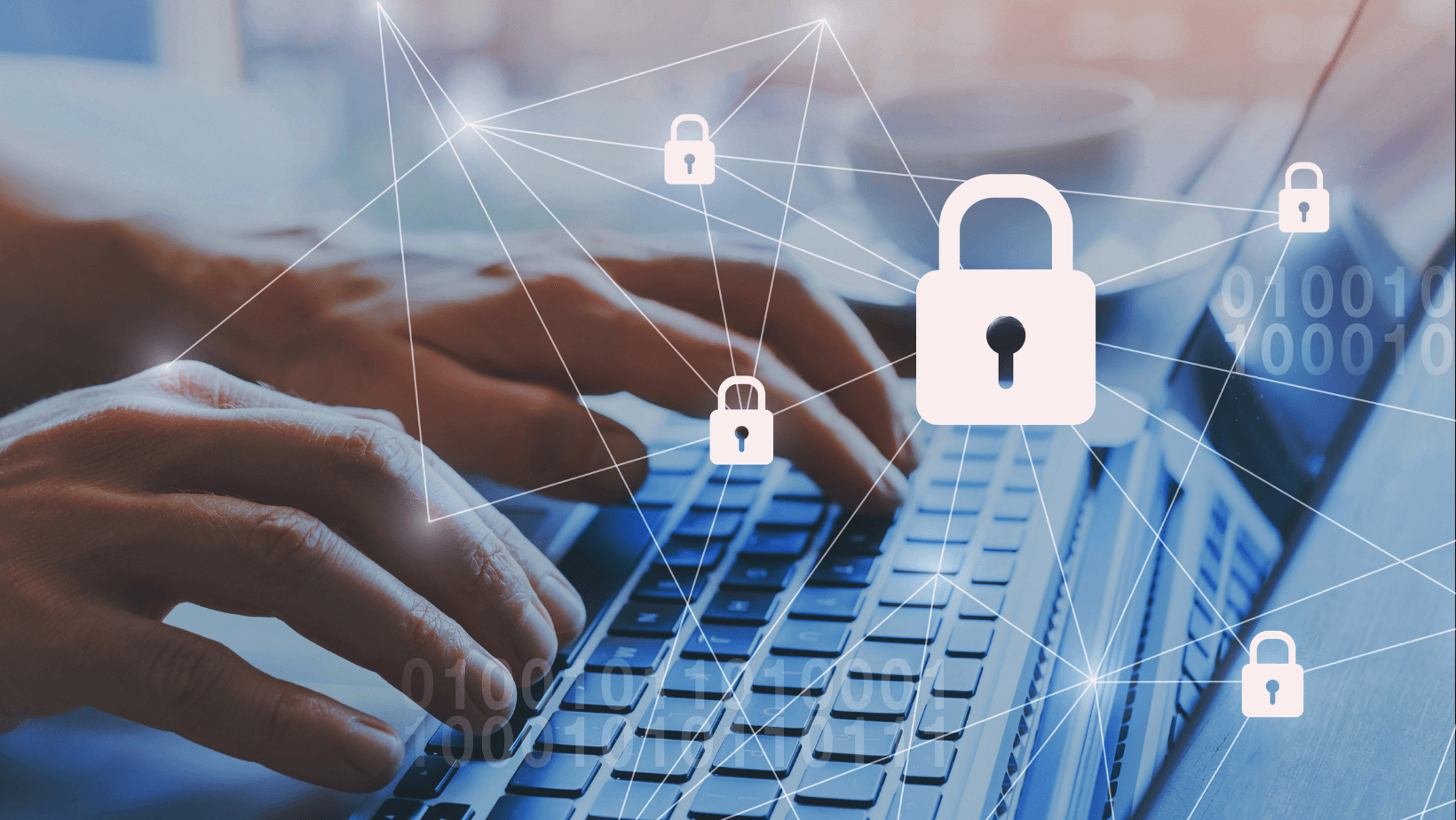 It has recently come to our attention that a small number of our patients have experienced fraud when trying to pay their statements with us online. We've investigated the situation, worked with our web pay affiliate and concluded that in most if not all situations, patients were using a search engine to find our web pay portal, rather than accessing it through the patient portal available on our website, http://www.claruseye.com.
In order to prevent exposing yourself to false sites, it is very important that you utilize the link available on our website OR simply type www.quickpayportal.com directly into your web browser. There should be a tiny lock symbol to the left of the web address. When you see that symbol, you can rest assured that the portal is secure.
We have been assured that the company that hosts our web pay portal is doing everything in its power to report and remove fraudulent portals.
In the meantime, if you experience a fraudulent web pay portal, please contact your bank or credit union to report it immediately.
You are also welcome to contact our billing department by calling 360-923-4344.
Thank you for choosing Clarus.