Schedule your appointment today!
Hours:
Tuesday - Friday
8 AM to 5 PM
Location:
201 Tahoma Blvd. SE, Suite 208
Yelm, WA 98597
If you would like a representative to contact you with appointment time options for our Yelm location, please submit the following information (including your preferred date/time and the reason for your visit):
Eye Care Services at Yelm
Routine & Medical Eye Care
Glasses & Contact Lens Services
Diabetic Eye Exams & Monitoring 
Glaucoma Services & Monitoring 
Schedule your appointment today!
Meet our providers at Yelm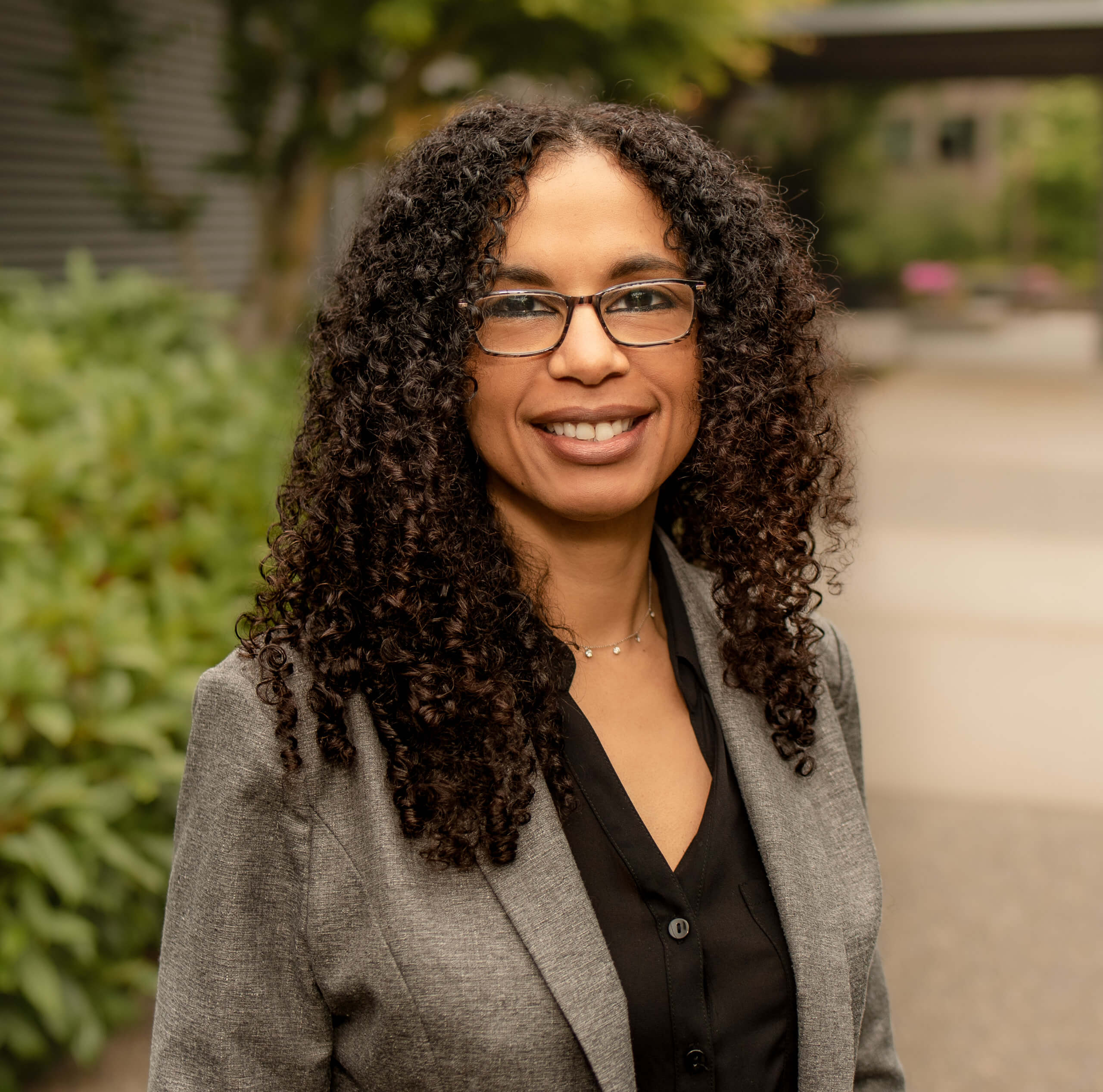 Tammy Burrell, O.D.
Dr. Tammy Burrell graduated from California State University, Dominguez Hills with a bachelor of science in biology.  She earned her doctorate of optometry, cum laude, from Marshall B. Ketchum University's Southern California College of Optometry, and was awarded recognition by the Beta Sigma Kappa Honor Society.   Dr. Burrell began her career as a private practitioner in Torrance, California, establishing a private start-up practice with a patient base in two locations. From there, her passion for optometric care led her to practice in different areas across the Western United States, serving mainly seniors over the past 17 years. She provided and managed optometric services within an interdisciplinary health care setting at All Care Medical Group.  Dr. Burrell continued delivering full-scope routine and medical eye care while working collaboratively with patients' specialists and primary care physicians in Colorado, Arizona, and on Whidbey Island, prior to moving to the South Puget Sound area.
Dr. Burrell finds the enhancement of vision and management of eye care services at all stages of life engaging.  She focuses her practice primarily on the care of degenerative eye diseases, specifically glaucoma and dry eye.  She also enjoys providing specialty contact lens services and co-managing surgical patients with our ophthalmologists.
Dr. Burrell enjoys being with family, watching old movies, and baking in her spare time.  Other pastimes include hiking, biking, and traveling abroad.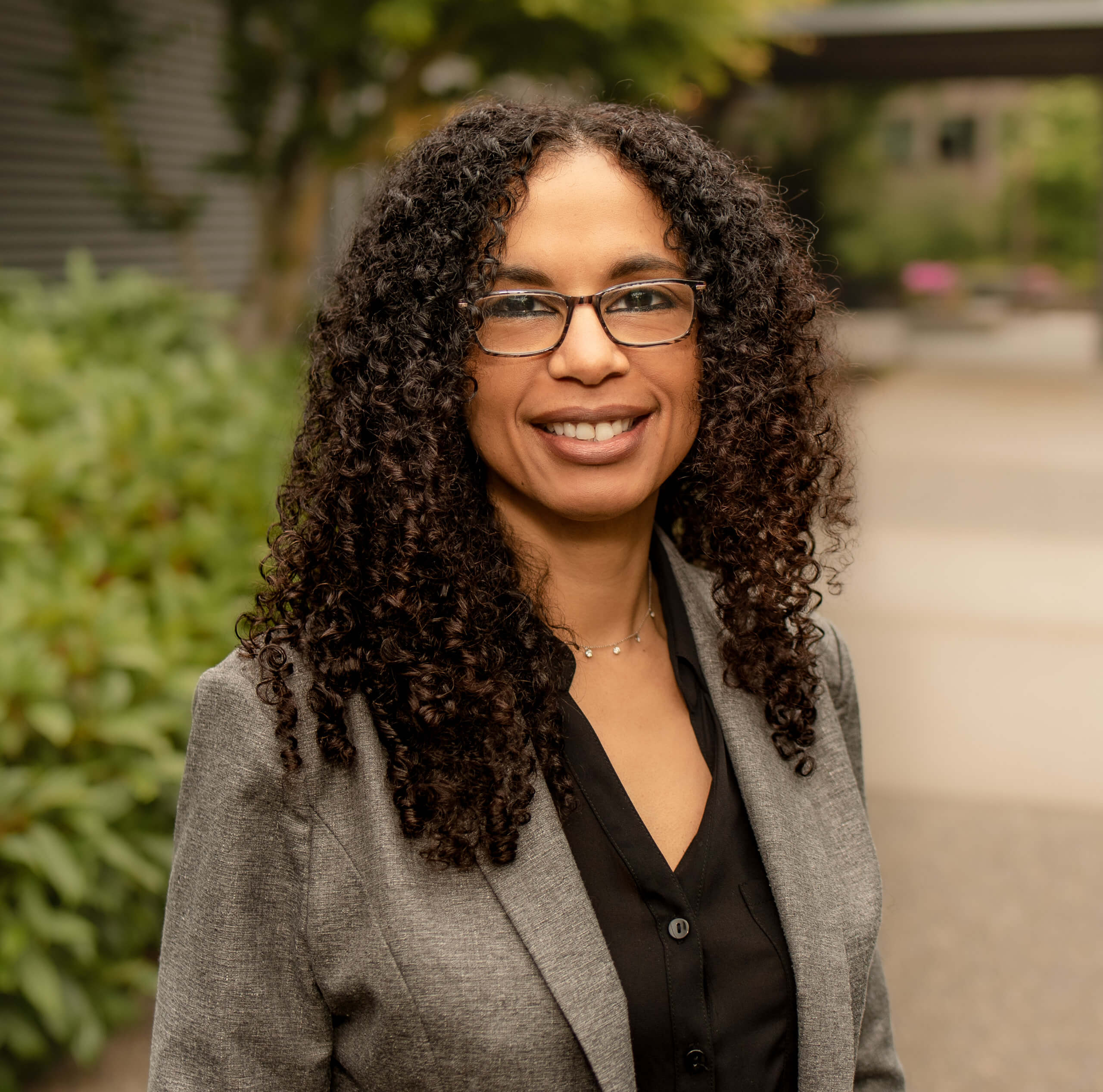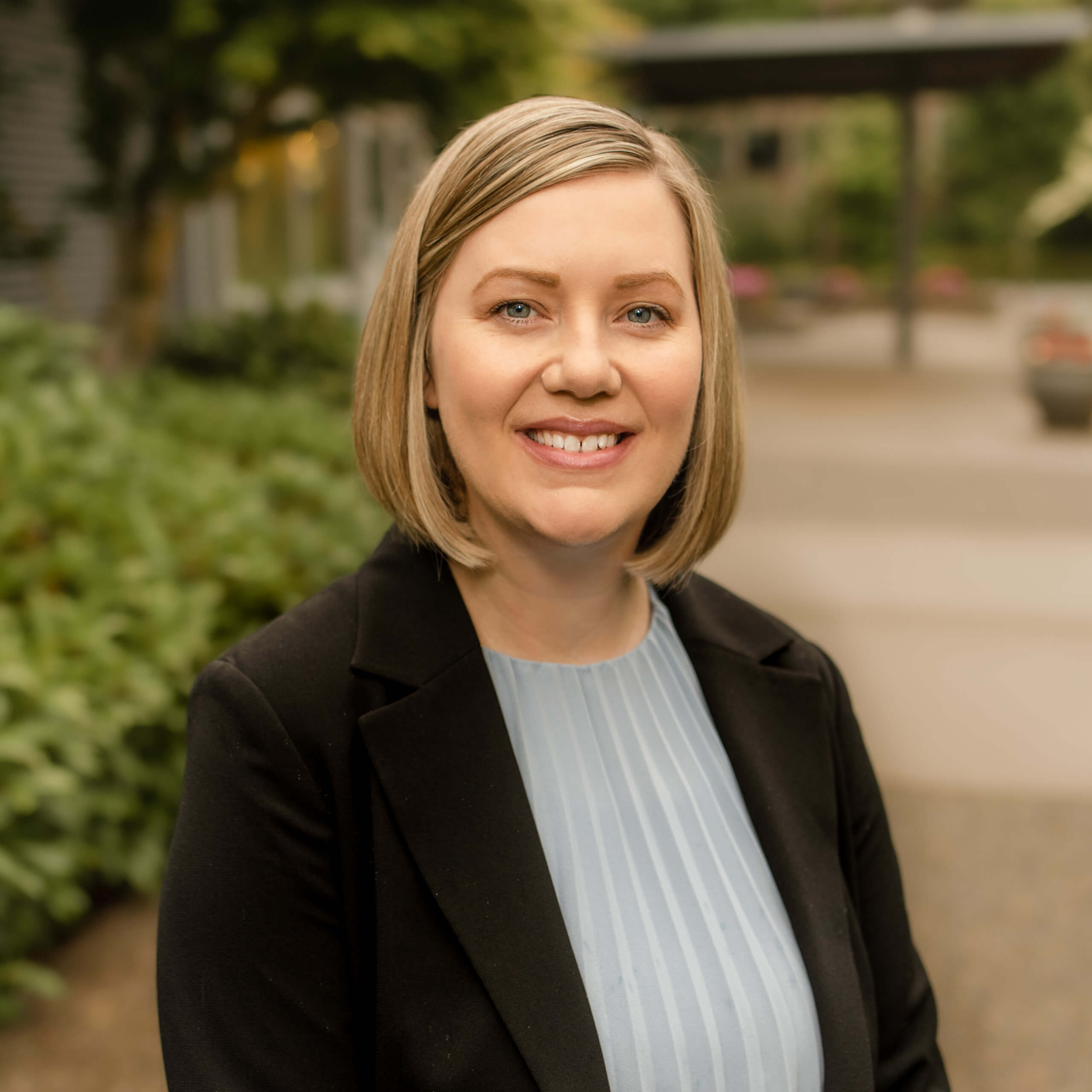 Kristen Clark, O.D.
Originally an Illinoisan, Dr. Kristen Clark attended Illinois College, earning her bachelor's degree in biology.  She moved to Chicago and graduated in 2011 from the Illinois College of Optometry, where she received accolades including the Dean's list and membership to Golden Key International Honour Society and Beta Sigma Kappa International Optometric Honor Society.  Dr. Clark's professional pursuits focus on delivering eye care within a fast-paced environment working alongside ophthalmologists to deliver quality care to both surgical and non-surgical patients.  From Champaign, Illinois to Las Vegas, Nevada, she managed pre- and post-cataract surgery and laser vision correction patients, as well as provided primary care to patients of all ages, including routine eye care such as prescribing glasses and contact lenses.
Dr. Clark moved to the Olympia/Lacey, Washington area in 2019 to join the Clarus team.  Her practice encompasses primary eye care, routine eye exams, treatment and management of ocular diseases such as dry eye, and co-management of post-surgical patients.  Due to her experience and expertise, she also specializes in contact lenses, including specialty contact lenses.
When not in the office, Dr. Clark loves spending time with her two kids and husband, exploring, trying new restaurants, and staying fit and healthy.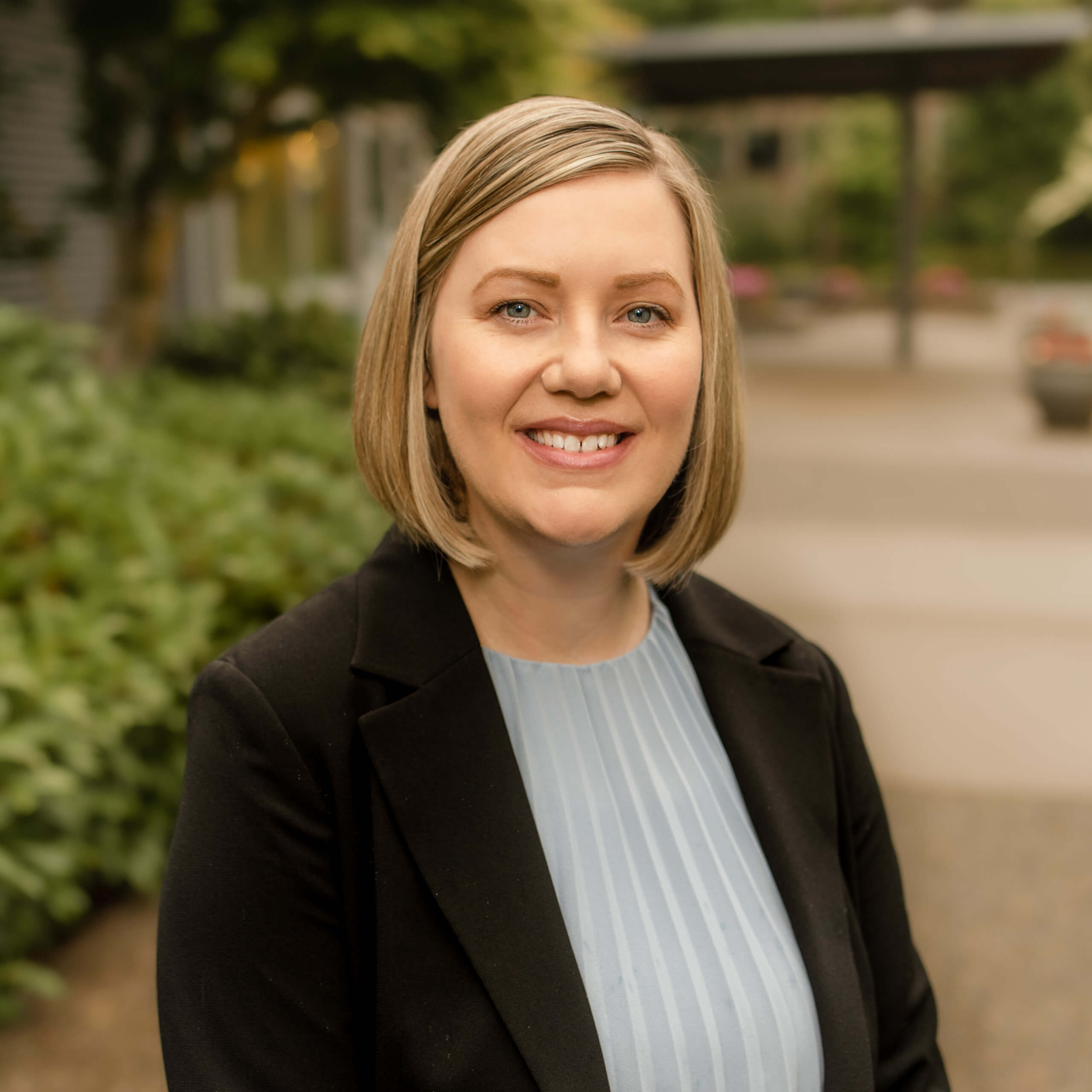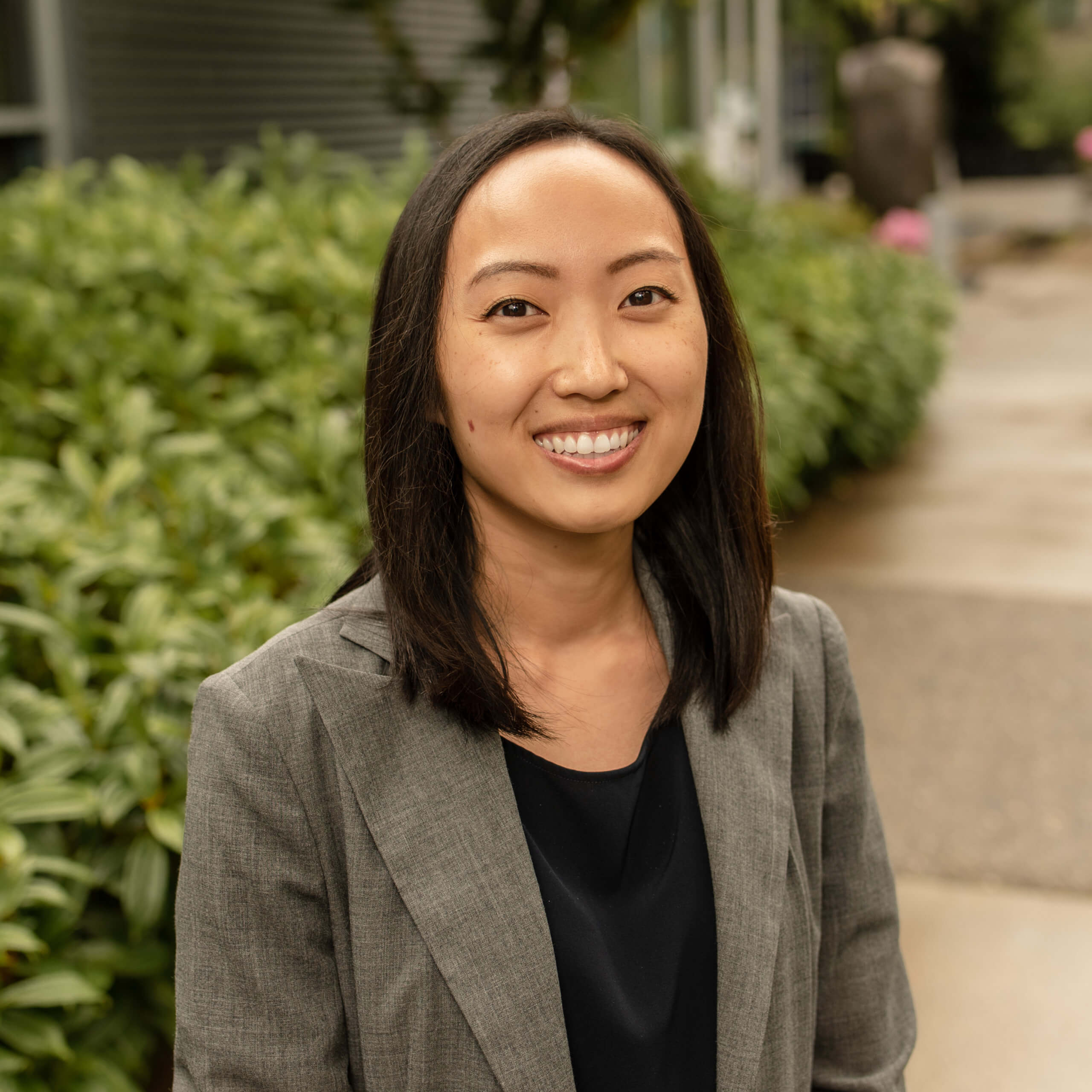 Hannah Song, O.D.
Dr. Hannah Song, a Portlander, earned her undergraduate degree in human physiology from the University of Oregon. Following college, she went on to Pacific University College of Optometry, where she obtained her doctor of optometry.  During her time in optometry school, Dr. Song actively participated in community outreach, conducting vision and eye screening to those with limited access to healthcare.  Following graduation, she completed a residency in ocular disease at Mann-Grandstaff Veteran Affairs Medical Center in Spokane, Washington, furthering her training in diagnosis and management of various complex eye conditions, as well as co-management of surgical patients.
An active member of the American Academy of Optometry and Optometric Physicians of Washington, Dr. Song also maintains a position as an assistant professor at Pacific University College of Optometry.  At Clarus, she practices comprehensive optometry, which includes contact lens fitting and medical optometry.  Dr. Song is a native English speaker who is also proficient in Korean.
Dr. Song spends her free time in various ways.  She enjoys watching basketball, hiking, and traveling, while also appreciating simple pleasures such as tending to houseplants at home.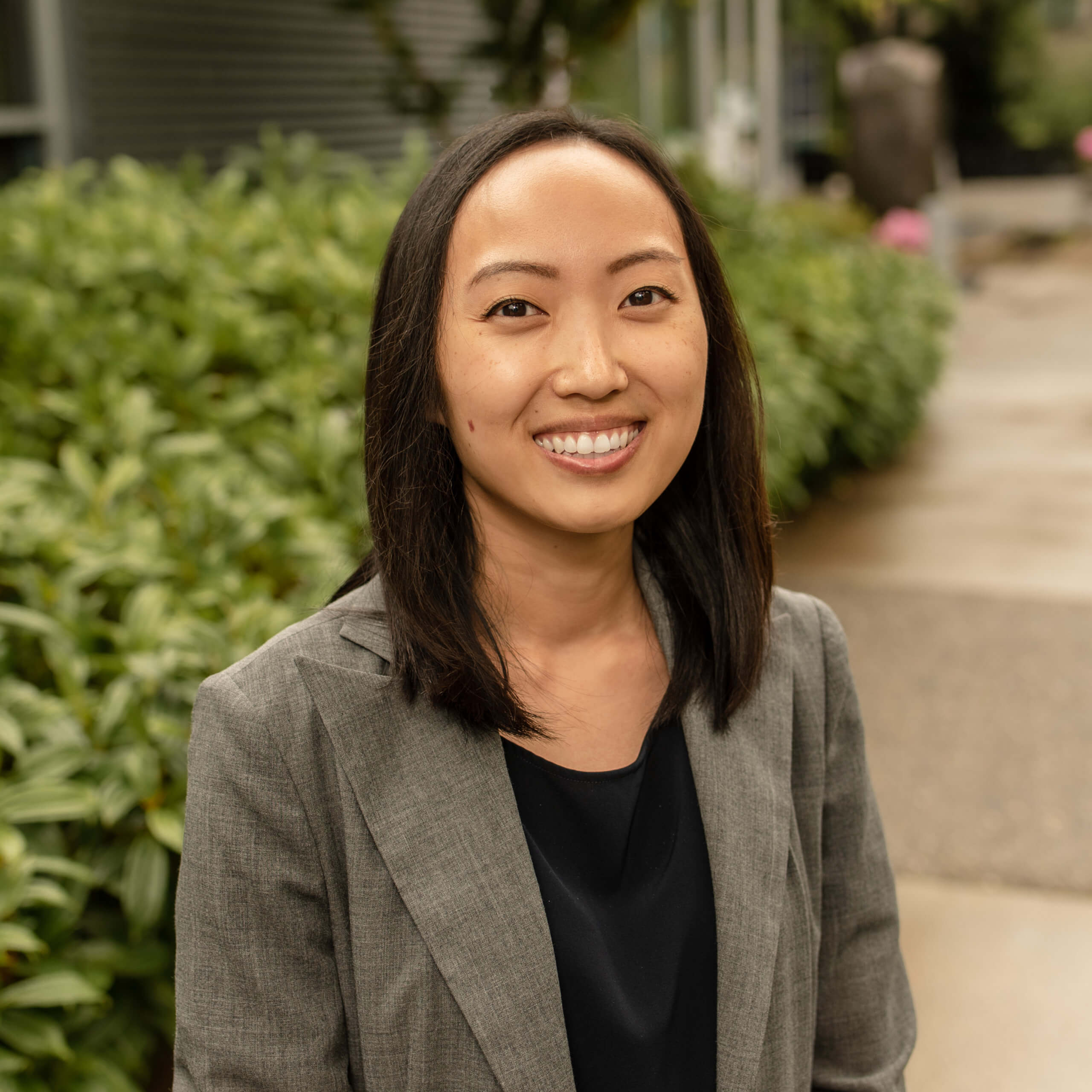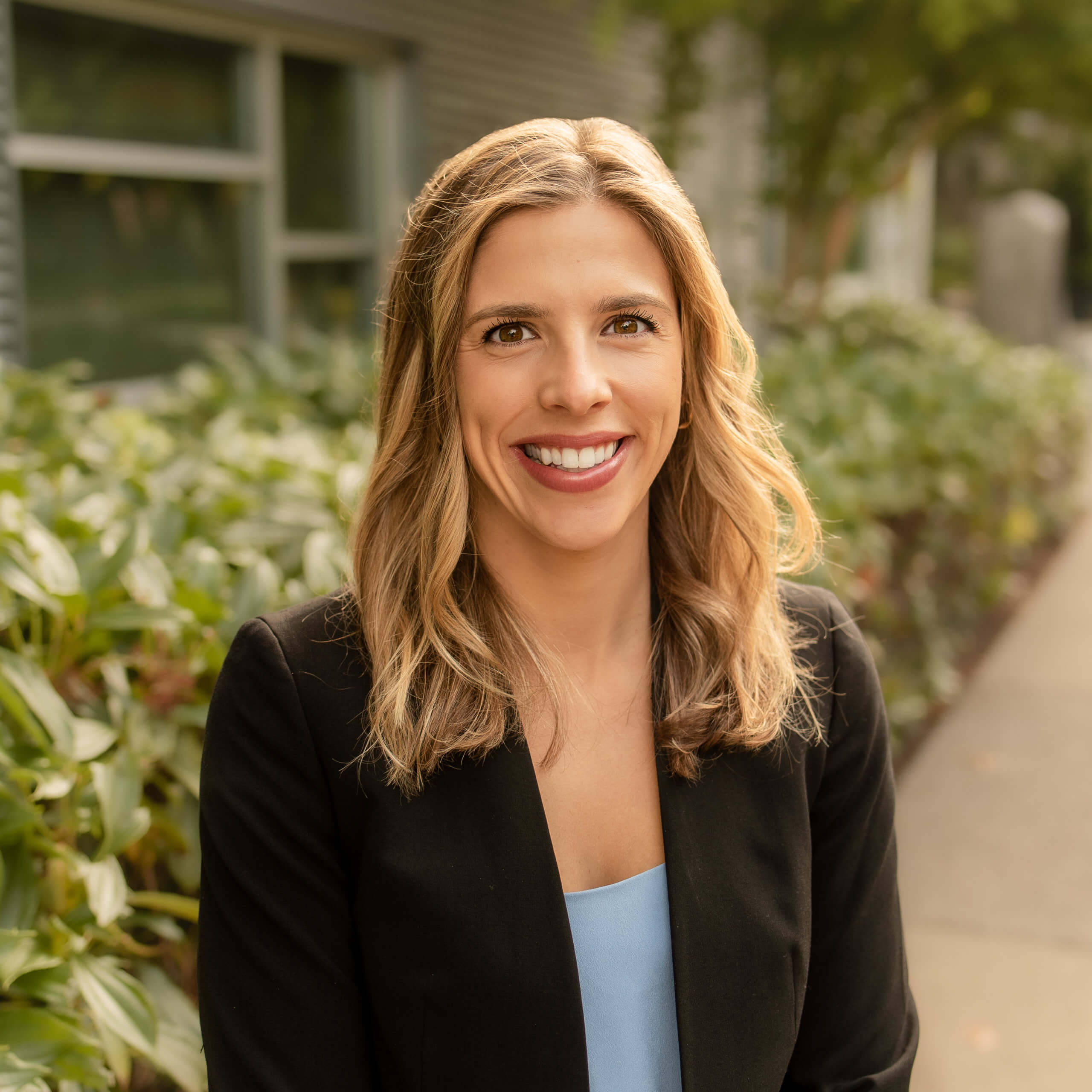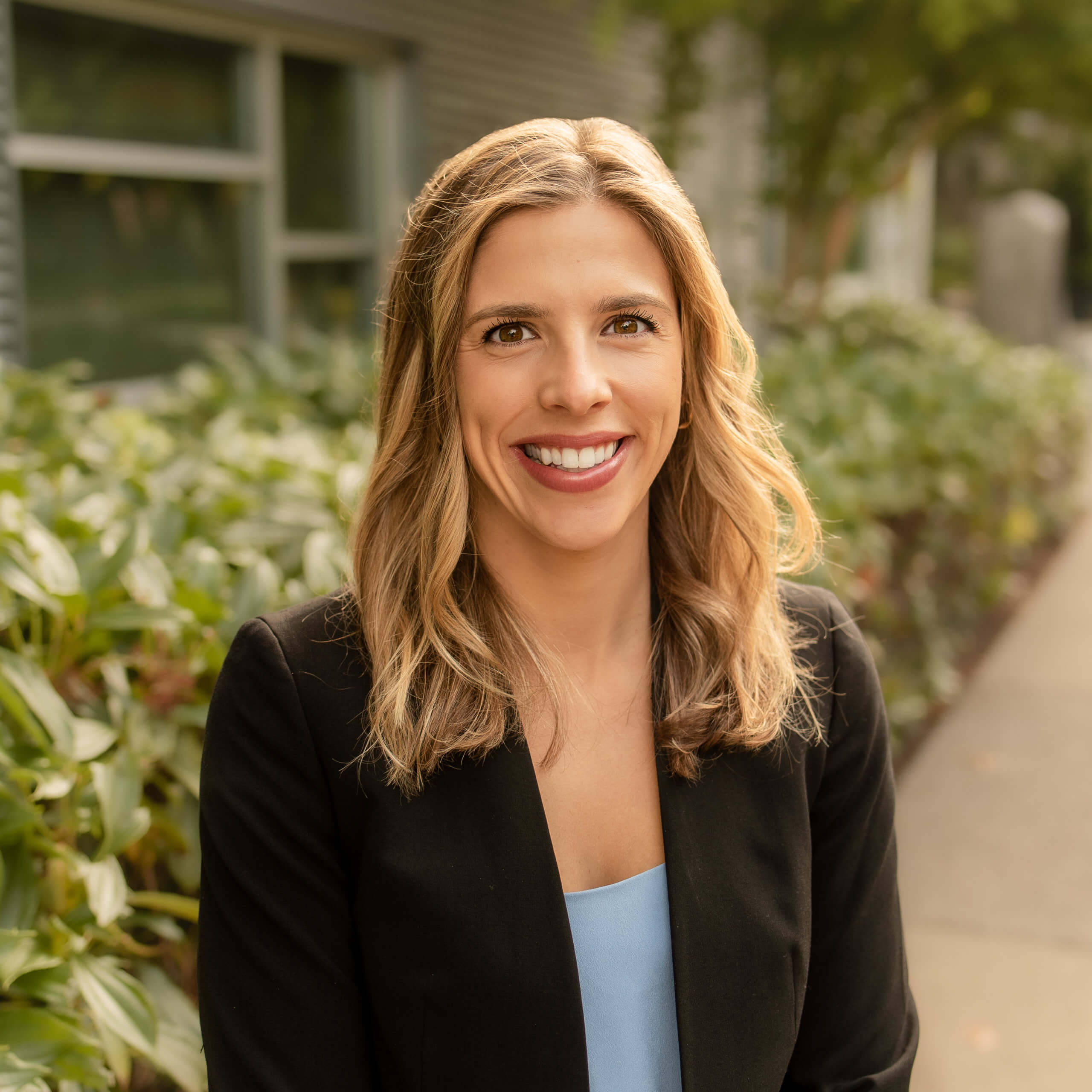 Schedule your appointment today!
Hours:
Tuesday - Friday
8 AM to 5 PM
Location:
201 Tahoma Blvd. SE, Suite 208
Yelm, WA 98597