What is a Retina Specialist?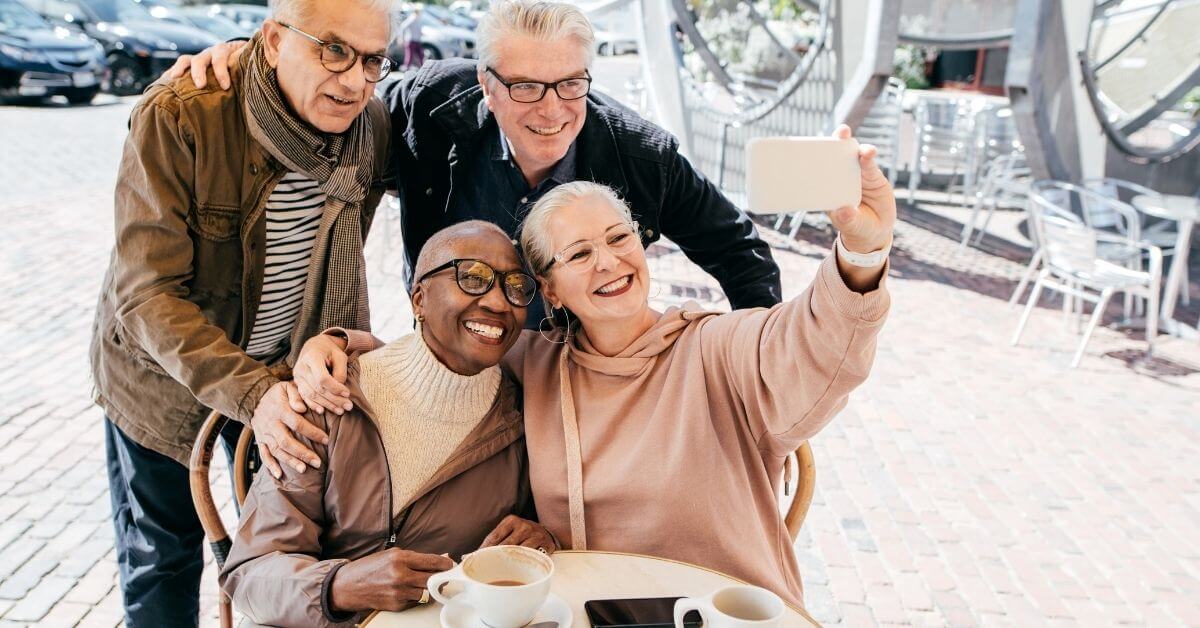 What is a Retina Specialist?
Retina specialists treat retinal conditions. Retina specialists are highly-trained medical doctors who have graduated from medical school, completed medical and/or surgical internships, ophthalmology residency training with additional fellowship training in the diagnosis and management of eye diseases of the retina and vitreous, also known as "vitreoretinal diseases". Sometimes a retina specialist is referred to as a "vitreoretinal specialist" or "retinologist" or "retina surgeon".
Fellowship training for retina specialists varies. One-year fellowships are available for specialized training in vitreoretinal diseases without additional surgical training; these physicians' subspecialty in ophthalmology is referred to as "medical retina". To be actually trained to perform retina surgery, one-year fellowships or two-year fellowship programs are offered. These fellowships are the basis for retina surgical training and also include subspecialty training in the medical management of vitreoretinal diseases. Those who complete these types of competitive fellowships are known as "retina surgeons".
What Makes a Retina Specialist Unique?
A variety of diseases and conditions may affect the retina, macula, and vitreous. These may include age-related macular degeneration, diabetic retinopathy (also known as diabetic eye disease), retinal tears, retinal detachments, macular holes, or macular puckers. Left unchecked, they may result in decreased vision or lead to blindness. A retina specialist has unique skills to evaluate, diagnose and treat this very specific portion of the human visual system.
Retina specialists treat retinal conditions and perform medical treatments and surgical procedures which are extremely exacting. Retina surgeries performed in the operating room require a microscope and are referred to as "microsurgery". Special lenses are used in addition to the microscope to visualize the back of the eye. Retina surgeons operate on very delicate tissues in an incredibly tiny space, which is why it's so important to entrust your retina care to experienced retina specialists.
About The Retina Service at Clarus 
The Retina Service at Clarus offers premier care for diseases of the retina, macula, and vitreous using a range of advanced medical and surgical treatments.
Our team of retina specialists includes Dr. Jane Myung and Dr. Penny Reck, both of whom are board-certified ophthalmologists and highly trained retina subspecialists. They have completed medical school, medical internships, specialized ophthalmology training, and additional two-year fellowships in retina repair eye surgery. Their expertise, experience and focus on delivering the utmost in compassionate care to patients and their families is what sets The Retina Service apart.
Learn more about retina specialists.