FOOD DRIVE FOR THE THURSTON COUNTY FOOD BANK!
HOSTED BY CLARUS EYE CENTRE!
SEPTEMBER 10 - NOVEMBER 16
As part of Clarus Eye Centre's 50th Anniversary celebration, and to thank our community, we're excited to host a food drive for the Thurston County Food Bank.  We kicked off the drive on September 10th and will continue to November 16th. Visit the Thurston County Food Bank website to find lists of their most-needed items.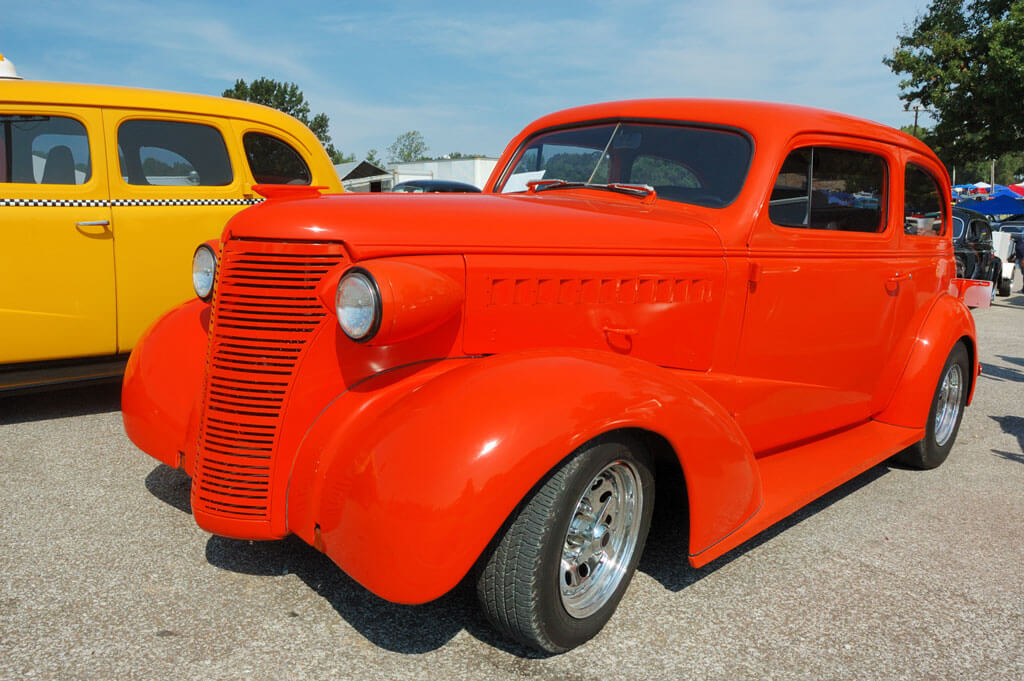 CLARUS OPTICAL'S 12TH ANNUAL
CRUISIN' FOR A CURE
AUGUST 3rd   |   11AM-4PM
Cruisin' for a Cure is Clarus Optical's 12th Annual Hot Rod, Motorcycle and Classic Car Show! All proceeds from this event go to American Cancer Society and Seattle Children's Hospital "Strong Against Cancer".
Car registration opens at 8:00 AM, with an award presentation at 3:30 PM.
SCHEDULE YOUR NEXT EXAM TODAY!
Let our team of highly trained doctors find the right treatment to suit your needs. Simply fill out our form to schedule your next eye exam consultation.