Live Life Free From Lenses
Aurora is the refractive branch of Clarus Eye Center and is lead by Dr. Jay Rudd, Board Certified Vision Correction Specialist. Dr. Rudd has performed more than 15,000 eye surgeries and is considered on of the most experienced LASIK eye surgeons in the country.
Life Without Glasses or Contacts… It's What We Do.
Here at Aurora LASIK, we customize your treatment with the option best suited to provide you with the most accurate and long-lasting visual results possible.  Learn how LASIK and other FDA-approved procedures can help you achieve a "lens-free" lifestyle at any age. Check Out Our Current LASIK Special! 
Check Out Our Current LASIK Special!
Payments As Low As $99/mo!
PROCEDURES OFFERED AT AURORA LASIK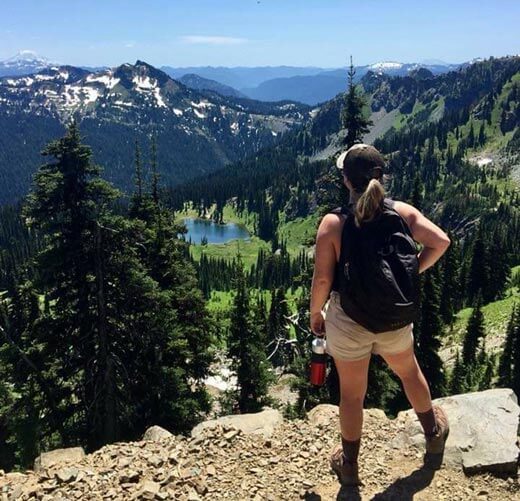 The most popular type of laser vision correction.
LASIK technology has matured and incrementally improved since FDA approval in 1998. Modern All-Laser LASIK is a painless 15-minute blade free laser procedure in which patients typically resume their normal activities the next day. The safety and comfort of LASIK were improved by replacing the original microkeratome blade with a femtosecond laser, and is thus referred to as "All-Laser LASIK" or "Blade-less LASIK"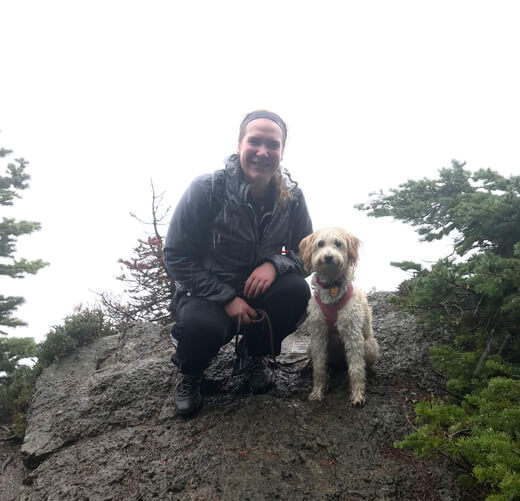 A safe and effective alternative to LASIK
Photorefractive Keratectomy (PRK) is a customized "blade-less" laser vision correction procedure similar to LASIK, with the main difference being that a flap is not created during the procedure. With PRK, the initial recovery is slower compared to LASIK, but the final vision results are the same. PRK us an FDA-approved alternative to LASIK, which may be the better treatment choice for certain patients.
This "Implantable Contact Lens" is an alternative to LASIK for patients with high prescriptions
The Visian ICL (aka "implantable contact lens") is an FDA-approved lens implant that is an effective treatment for extreme nearsightedness (up to -20 diopters), or for some patients that are not otherwise candidates for LASIK. The Visian ICL has a rapid recovery and is removable/exchangeable, if ever needed in the future.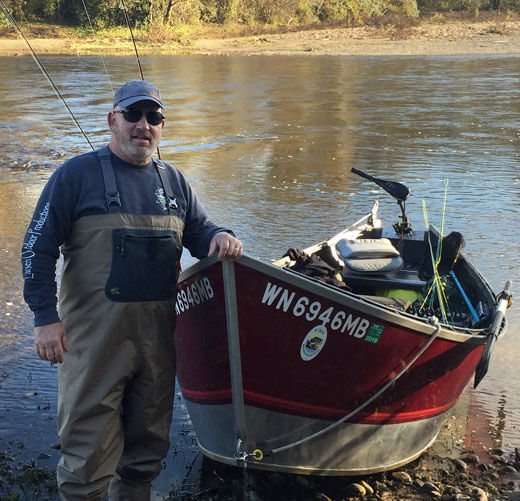 Permanent lens solutions for aging eyes
Refractive Lens Exchange "RLE" is an increasingly popular outpatient procedure for patients over 50 with focusing problems caused by cataracts or age-related hardening or clouding of the eye's internal lens (Dysfunctional Lens Syndrome).
Non Surgical Solution For Floaters
Laser Floater Treatment is a non-invasive procedure that can significantly reduce the visual disturbance caused by "floaters". LFT uses nanosecond pulses of laser light to evaporate floaters. With LFT there is no downtime, so you are able to return to normal day-to-day activities right after treatment without the hassle of visual floaters.
Visit our website to learn more about the procedures we offer and how you can live a life free from lenses!
Mon-Thu 9AM - 6PM | Fri 9AM - 1PM
8050 Freedom Lane NE Suite A Lacey, WA 98516